Brew Beer Like A Yeti
Regular price
Sale price
$24.95 USD
Unit price
per
Sale
Sold out
Experimentation, mystery, resourcefulness, and above all, fun-these are the hallmarks of brewing beer like a Yeti.
Since the craft beer and homebrewing boom of the late twentieth and early twenty-first centuries, beer lovers have enjoyed drinking and brewing a vast array of beer styles. However, most are brewed to accentuate a single ingredient-hops-and few contain the myriad herbs and spices that were standard in beer and gruit recipes from medieval times back to ancient people's discovery that grain could be malted and fermented into beer.
Like his first book, Make Mead Like a Viking, Jereme Zimmerman's Brew Beer Like a Yeti returns to ancient practices and ingredients and brings storytelling, mysticism, and folklore back to the brewing process, including a broad range of ales, gruits, bragots, and other styles that have undeservingly taken a backseat to the IPA. Recipes inspired by traditions around the globe include sahti, gotlandsdricka, oak bark and mushroom ale, wassail, pawpaw wheat, chicha de muko, and even Neolithic "stone" beers.
More importantly, under the guidance of "the world's only peace-loving, green-living Appalachian Yeti Viking," readers will learn about the many ways to go beyond the pale ale, utilizing alternatives to standard grains, hops, and commercial yeasts to defy the strictures of style and design their own brews.
Author: Jereme Zimmerman
Paperback
336 Pages
Share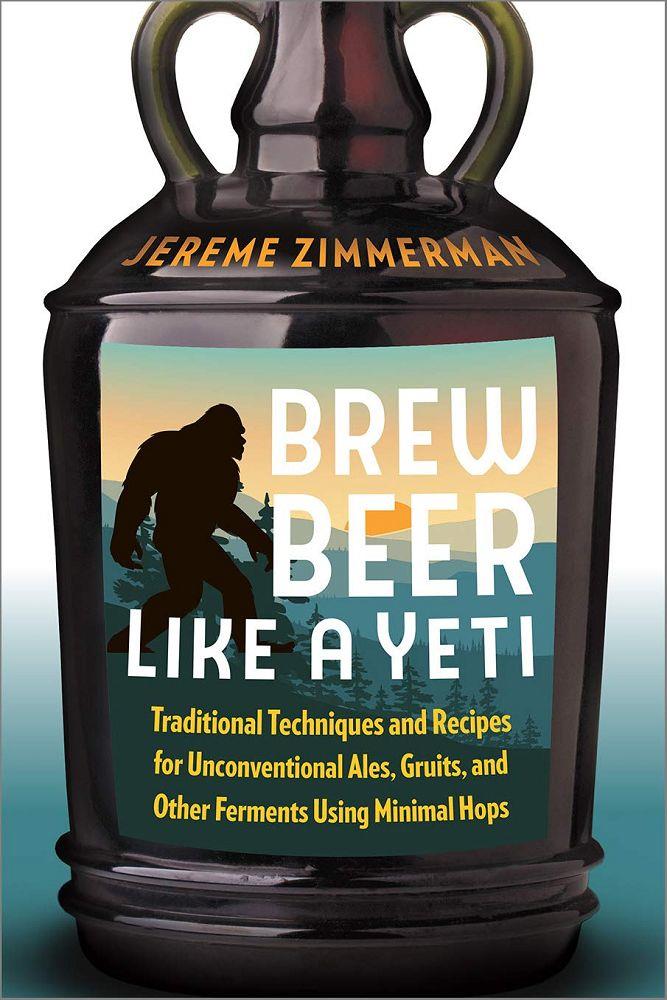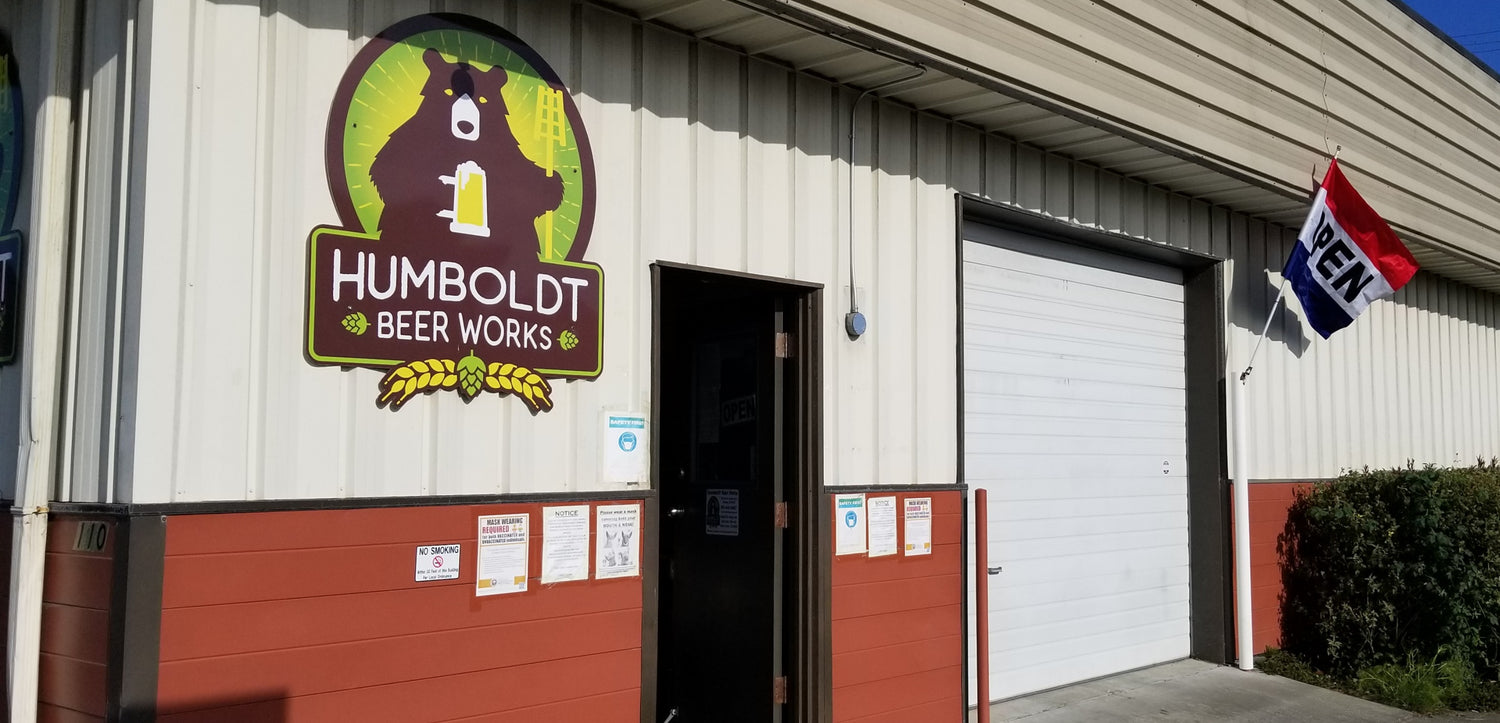 Humboldt Beer Works
Humboldt Beer Works is located in Old Town Eureka, on California's beautiful & rugged North Coast.
Locally owned and operated since 2011, and re-established in 2018, we've been committed to offering the highest quality ingredients and equipment, as well as the advice you need to succeed.