Regular price
Sale price
$24.95 USD
Unit price
per
Sale
Sold out
Traditional Techniques for Brewing Natural, Wild-Fermented, Honey-Based Wines and Beers. A complete, practical, and entertaining guide to using the best ingredients and minimal equipment to create flavorful brews-including wildcrafted meads, bragots, t'ej, grog, honey beers, and more!
Ancient societies brewed flavorful and healing meads, ales, and wines for millennia using only intuition, storytelling, and knowledge passed down through generations-no fancy, expensive equipment or degrees in chemistry needed. In Make Mead Like a Viking, homesteader, fermentation enthusiast, and self-described "Appalachian Yeti Viking" Jereme Zimmerman summons the bryggjemann of the ancient Norse to demonstrate how homebrewing mead-arguably the world's oldest fermented alcoholic beverage-can be not only uncomplicated but fun.
Inside, readers will learn techniques for brewing:
Sweet, semi-sweet, and dry meads
Melomels (fruit meads)
Metheglins (spiced meads)
Ethiopian t'ej (honey wine)
Flower and herbal meads
Bragots
Honey beers
Country wines
Viking grog
And there's more for aspiring Vikings to explore, including:
The importance of local and unpasteurized honey for both flavor and health benefits
What modern homebrewing practices, materials, and chemicals work-but aren't necessary
How to grow and harvest herbs and collect wild botanicals for use in healing, nutritious, and magical meads, beers, and wines
How to use botanicals other than hops for flavoring and preserving mead, ancient ales, and gruits
The rituals, mysticism, and communion with nature that were integral components of ancient brewing
Whether you've been intimidated by modern homebrewing's cost or seeming complexity in the past or are boldly looking to expand your current brewing and fermentation practices, Zimmerman's welcoming style and spirit will usher you into exciting new territory. Grounded in history and mythology, but-like Odin's ever-seeking eye-focusing continually on the future of self-sufficient food culture, Make Mead Like a Viking is a practical and entertaining guide for the ages.
Author: Jereme Zimmerman
240 Pages
Paperback
Share
View full details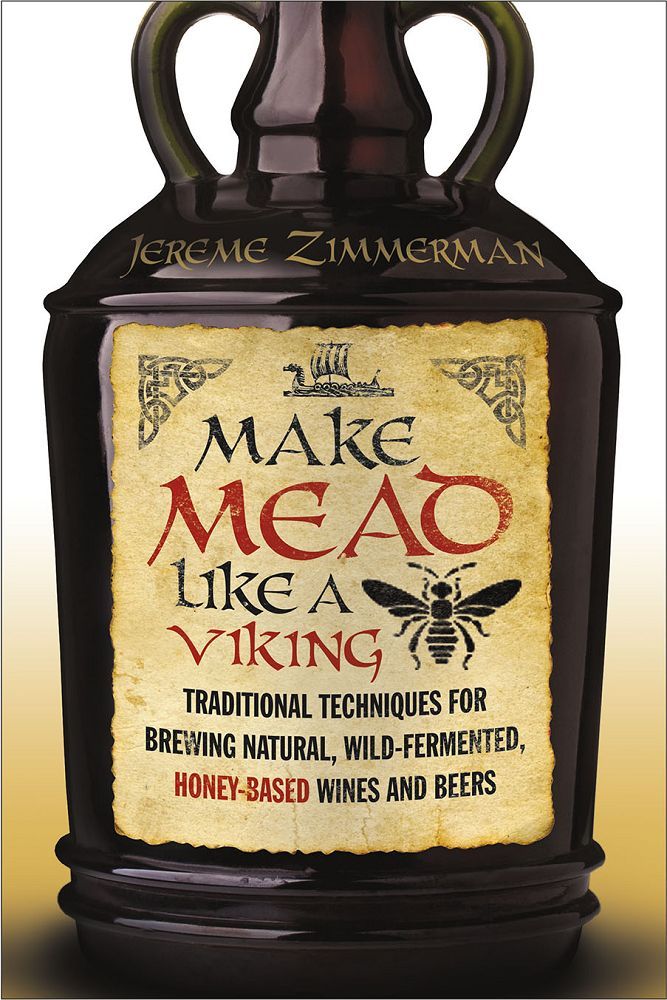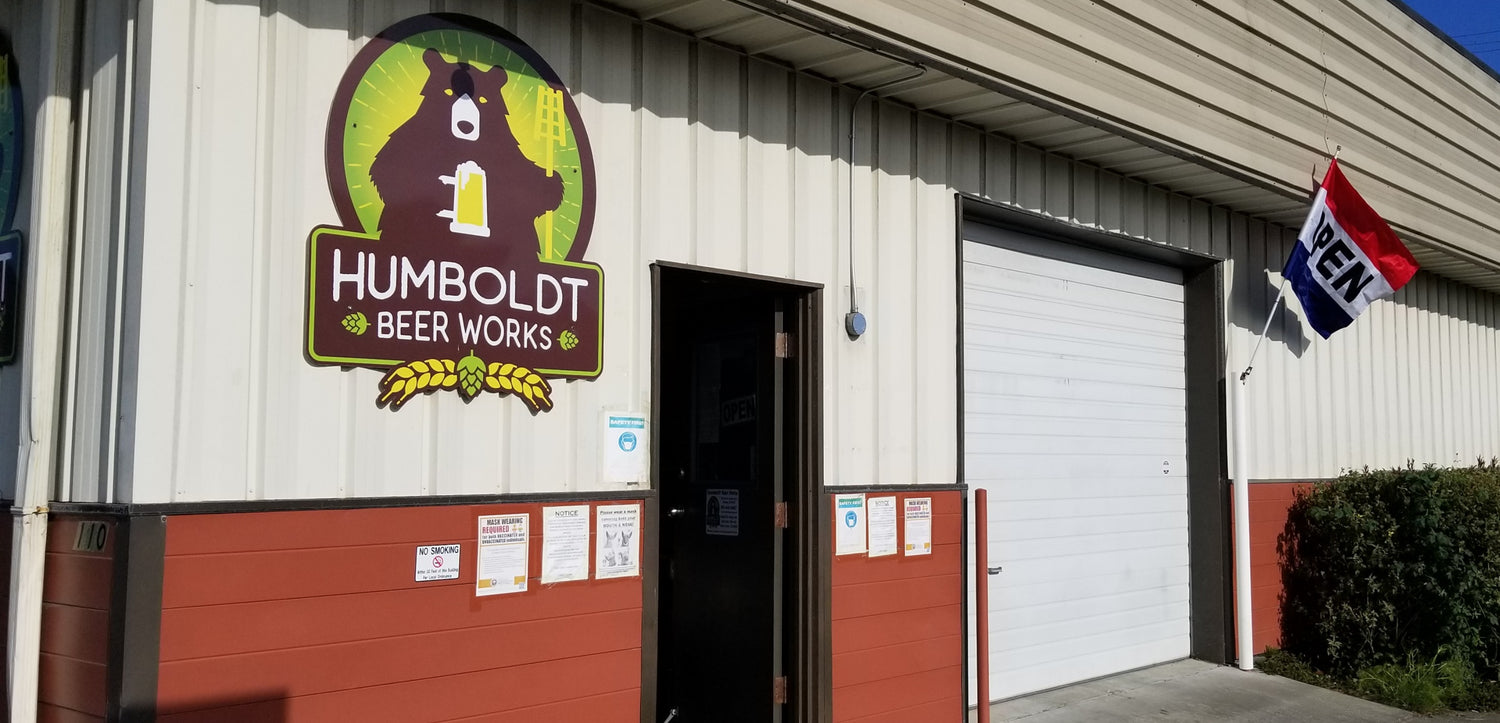 Humboldt Beer Works
Humboldt Beer Works is located in Old Town Eureka, on California's beautiful & rugged North Coast.
Locally owned and operated since 2011, and re-established in 2018, we've been committed to offering the highest quality ingredients and equipment, as well as the advice you need to succeed.