Vegetable Rennet Tablets
Regular price
Sale price
$6.00 USD
Unit price
per
Sale
Sold out
Marschall M-50 Microbial Coagulant is a vegetarian-friendly rennet for cheese making. A coagulant is a substance that curdles milk. Rennet traditionally applies to a coagulant derived from an animal's stomach that includes the enzyme chymosin, but other types of rennets have been created due to the lack of availability of these animal stomachs. One of the alternatives is a microbial rennet, which is derived from certain microorganisms (fungi, molds, and yeasts). These microorganisms provide the necessary enzymes needed for coagulation. Marschall M-50 Microbial Coagulant uses this process and is therefore a vegetarian rennet.
This package contains 10 tablets. A single tablet can clot 50 liters (13 gallons) of milk, so a little goes a long way. Each tablet is scored into quarters to allow for easy break-up if you do not require the coagulation strength of a whole tablet.
How-to Use:
Dissolve microbial coagulant tablet into a glass of water. Use one tablet to clot 50 liters of milk.
When the tablet is completely dissolved, add 2 or 3 teaspoons of salt, then stir.
Add this solution into warmed milk at 86°F - 95°F (30°C - 35°C).
Stir for 2 or 3 minutes, then allow milk to rest until it is completely coagulated.
Features:
This product is vegetarian
Derived from microbes - Mucur Pusillus and/or Mucur Miehei - rather than animal stomachs
Non-GMO (most rennets are derived from GMO processes)
1 tablet can clot 50 liters of milk
Scored tablets allow you to easily reduce the serving size in quarter denominations (1/4, 1/2, 3/4)
Shelf-stable (keep it stored in a cool, dry place under 95F)
Freezable for extended life
Share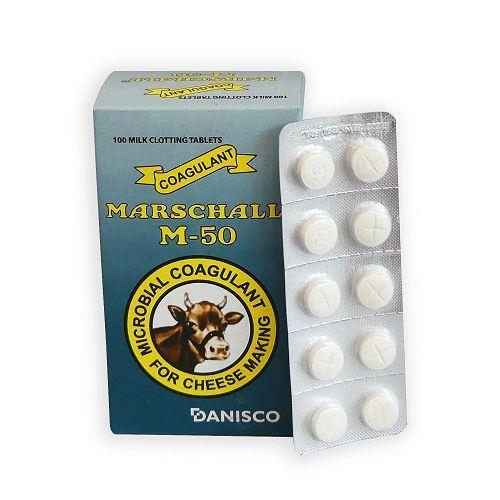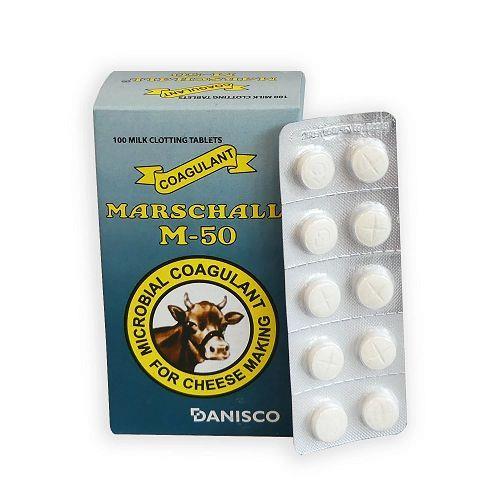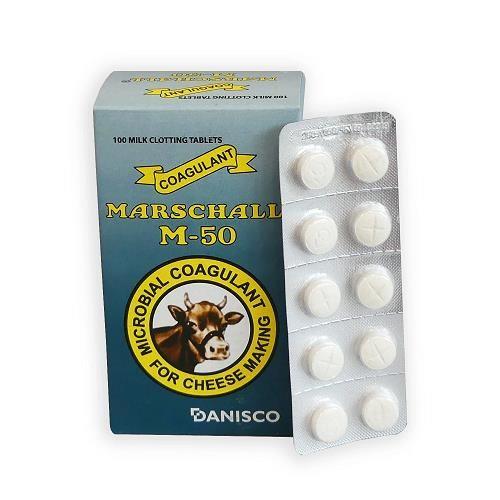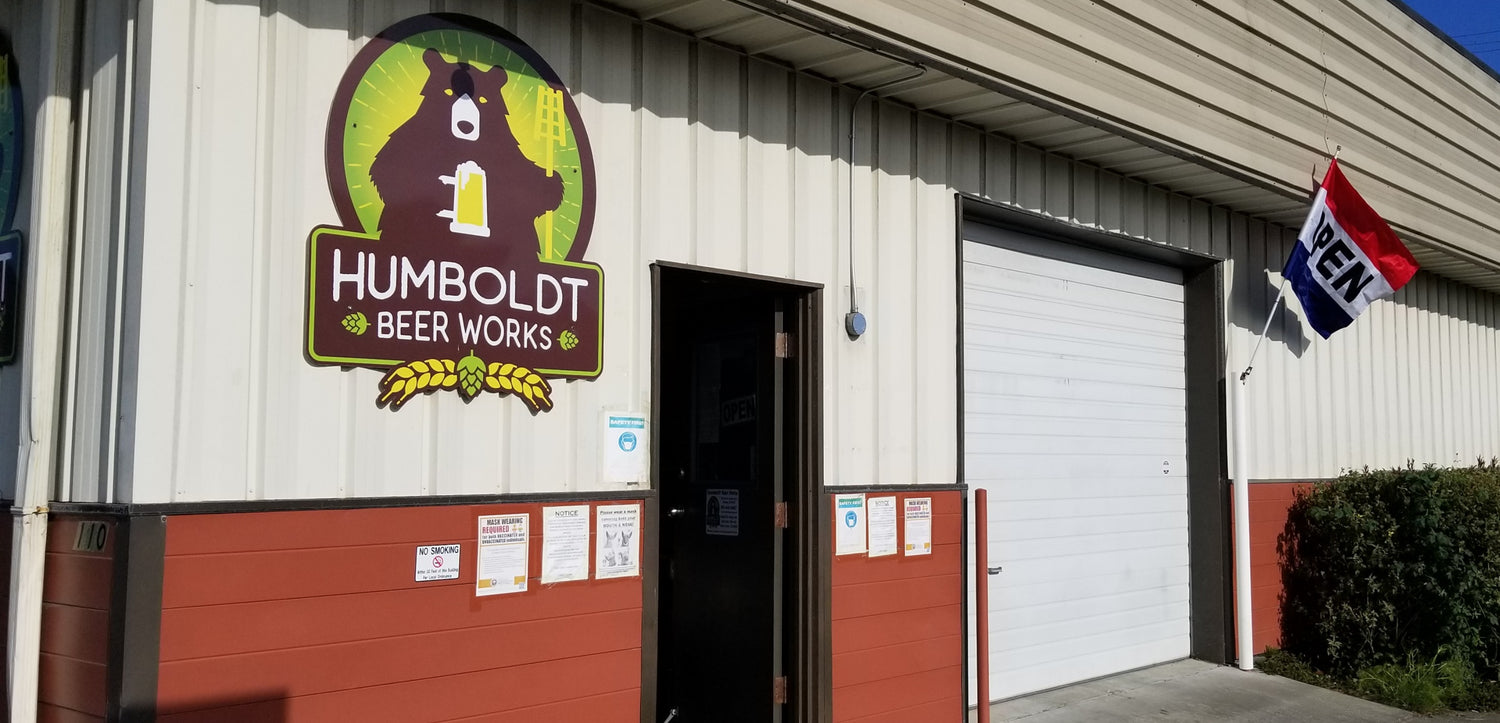 Humboldt Beer Works
Humboldt Beer Works is located in Old Town Eureka, on California's beautiful & rugged North Coast.
Locally owned and operated since 2011, and re-established in 2018, we've been committed to offering the highest quality ingredients and equipment, as well as the advice you need to succeed.