The Compleat Meadmaker
Regular price
Sale price
$19.95 USD
Unit price
per
Sale
Sold out
Home Production of Honey Wine From Your First Batch to Award-winning Fruit and Herb Variations
As one of the most ancient of human beverages, mead arose in part because it was easy to make. Today's hobbyists rediscover the simplicity of making mead while reveling in the range of flavors that can result.
In The Compleat Meadmaker, veteran beverage hobbyist Ken Schramm introduces the novice to the wonders of mead. With easy-to-follow procedures and simple recipes, he shows how you can quickly and painlessly make your own mead at home. In later chapters, he introduces flavorful variations on the basic theme that lead to meads flavored with spice, fruits, grapes and even malt.
Author: Ken Schramm
216 pages
Paperback
Share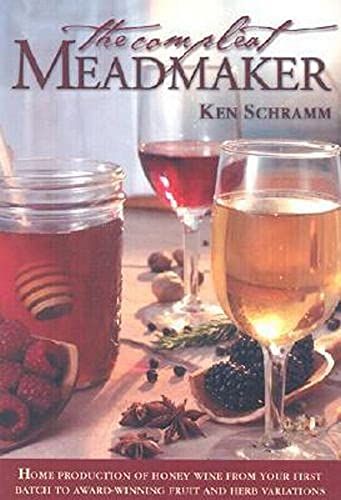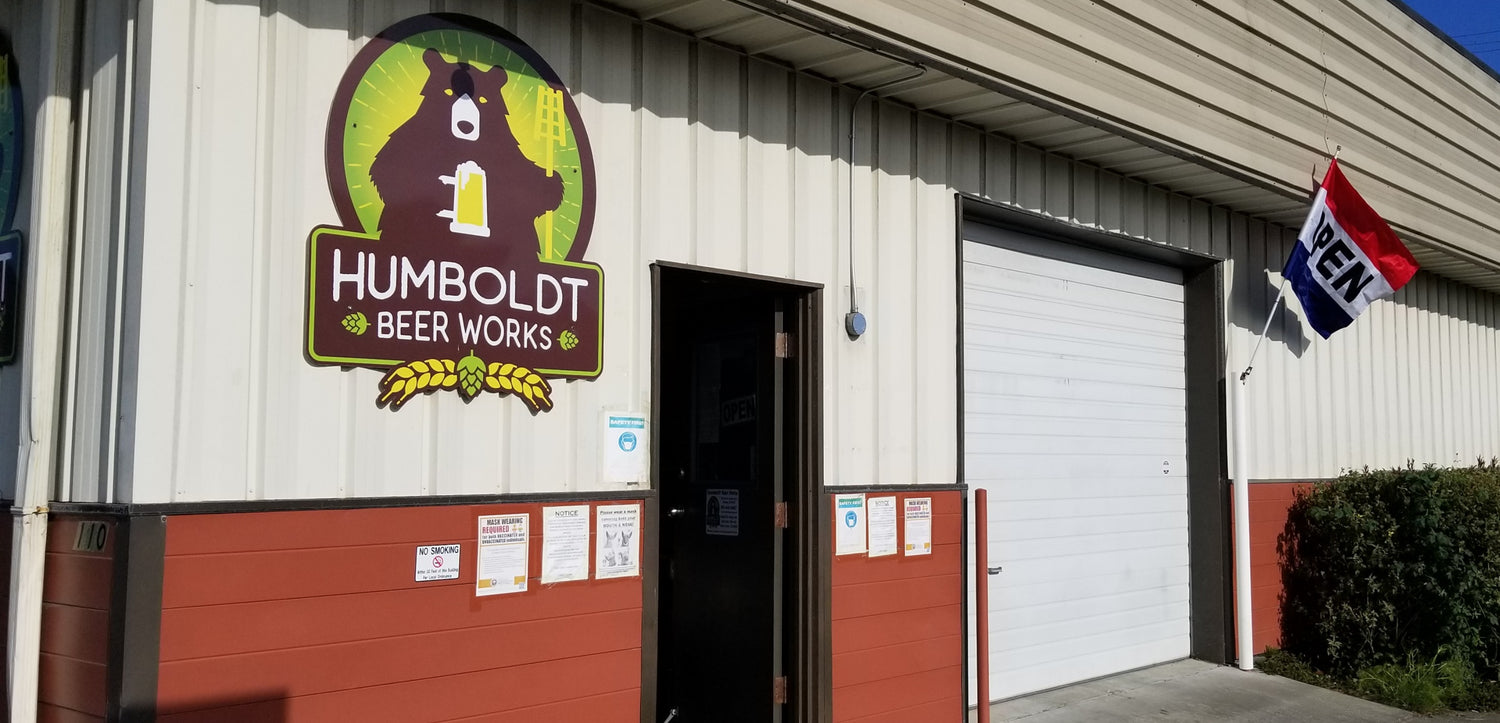 Humboldt Beer Works
Humboldt Beer Works is located in Old Town Eureka, on California's beautiful & rugged North Coast.
Locally owned and operated since 2011, and re-established in 2018, we've been committed to offering the highest quality ingredients and equipment, as well as the advice you need to succeed.