Feta Cheese Starter Culture
Regular price
Sale price
$13.00 USD
Unit price
per
Sale
Sold out
Make deliciously tangy goat, cow, or sheep milk feta. This starter culture blend was specially formulated to make great feta; just add rennet.
Each bag contains
4 packets of direct-set starter culture (rennet not included)
Instructions for using this culture are included and may be found here.
What You'll Need
Whole milk (avoid using ultra-pasteurized or UHT milk)
Water free of chlorine and fluoride
Large jar or container for storing cheese
Non-iodized salt like our Cheese Salt
Rennet, liquid or tablets
Tight-weave towel, colander, and bowl
What is a Direct-Set Culture?
Direct-Set cultures are a one-time-use culture, they cannot be recultured (i.e. perpetuated beyond the single batch). Direct-Set cultures are often preferred by cheese makers as they require no maintenance or care. Simply keep the packet in the freezer and remove the portion for your recipe when it's time to make cheese. Most Direct-Set cultures contain multiple doses to inoculate multiple batches.
Feta Cheese Starter Culture Ingredients
Lactic Bacteria (LL) Lactoccocus lactis subsp. Lactis, (LC) Lactoccocus lactis subsp. Cremoris, (ST) Streptococcus thermophilus, (LB) Lactobacillus delbrueckii subsp bulgaricus, (LH) Lactobacillus helveticus)
Feta Cheese Starter Culture Allergen Information
Manufactured in a facility that processes products containing soy and dairy.
Non-GMO
Gluten-free
Share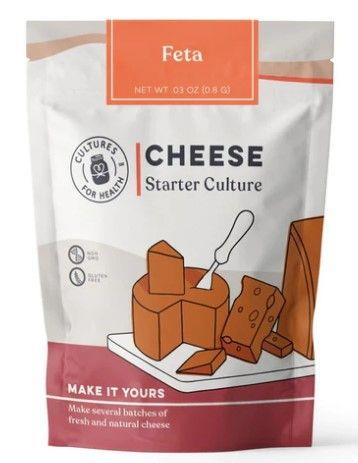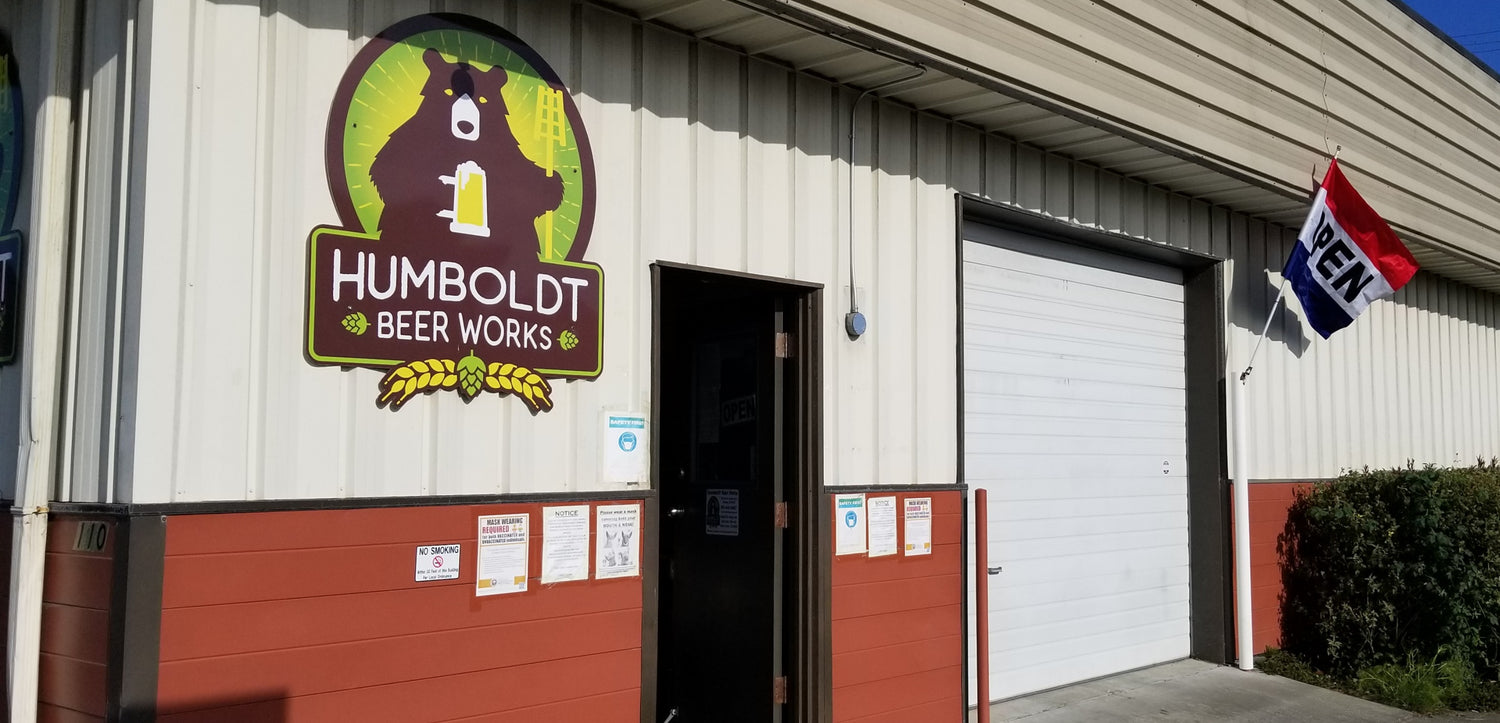 Humboldt Beer Works
Humboldt Beer Works is located in Old Town Eureka, on California's beautiful & rugged North Coast.
Locally owned and operated since 2011, and re-established in 2018, we've been committed to offering the highest quality ingredients and equipment, as well as the advice you need to succeed.