Fermentis Safale™ S-04
Regular price
Sale price
$5.00 USD
Unit price
per
Sale
Sold out
A well-known, commercial English ale yeast, selected for its fast fermentation character and its ability to form a very compact sediment at the end of the fermentation, helping to improve beer clarity. This yeast is recommended for the production of a large range of ale beers where big flavor is desired and specially adapted to cask-conditioned ales and fermentation in cylindo- conical tanks. Its rapid rate of fermentation and settling in a grain-based wash make S-04 useful in distillery settings as well. Recommended temperature range: 64F-72F.
Share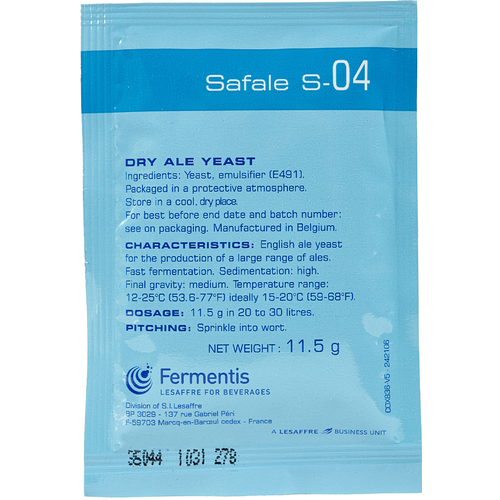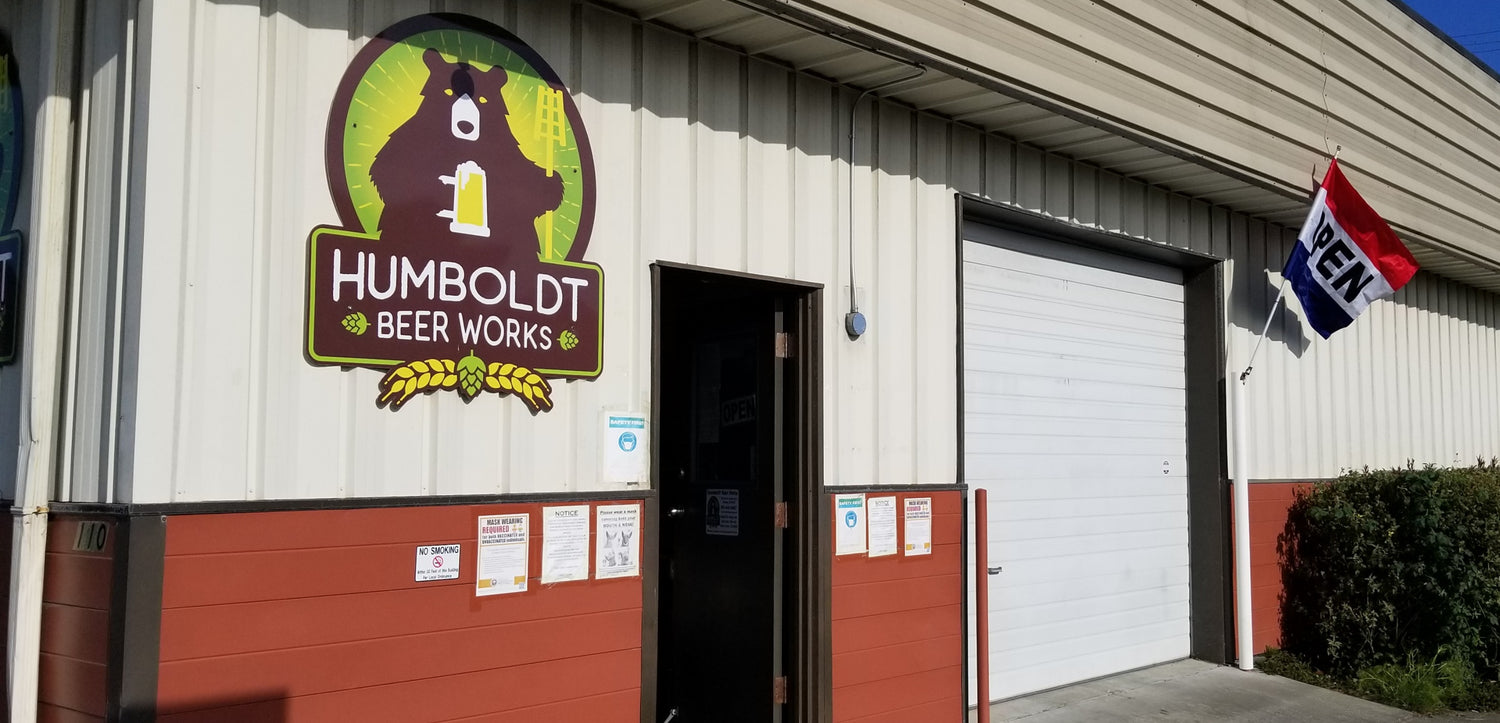 Humboldt Beer Works
Humboldt Beer Works is located in Old Town Eureka, on California's beautiful & rugged North Coast.
Locally owned and operated since 2011, and re-established in 2018, we've been committed to offering the highest quality ingredients and equipment, as well as the advice you need to succeed.