Regular price
Sale price
$16.00 USD
Unit price
per
Sale
Sold out
*Please note that this item is a Private Collection strain. Availability is dependent upon seasonal release.
Species: Lactobacillus brevis
Profile: Unlike most lactic acid bacteria used in brewing, Lactobacillus brevis will tolerate higher levels of IBUs in wort. 5223-PC will produce alcohol along with lactic acid during fermentation.
This strain is excellent for remixing the profile in a Lambic-style or Flanders Red Ale, or for kettle souring wort for a balanced Berliner Weisse.
USED IN: WILD & SOUR
Flocculation: Low - High
Apparent Attenuation: 70 - 90%
Apparent ABV Tolerance: 9%
Temperature Range: 60-95°F (16-35°C)
Share
View full details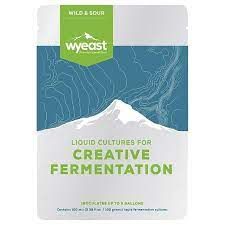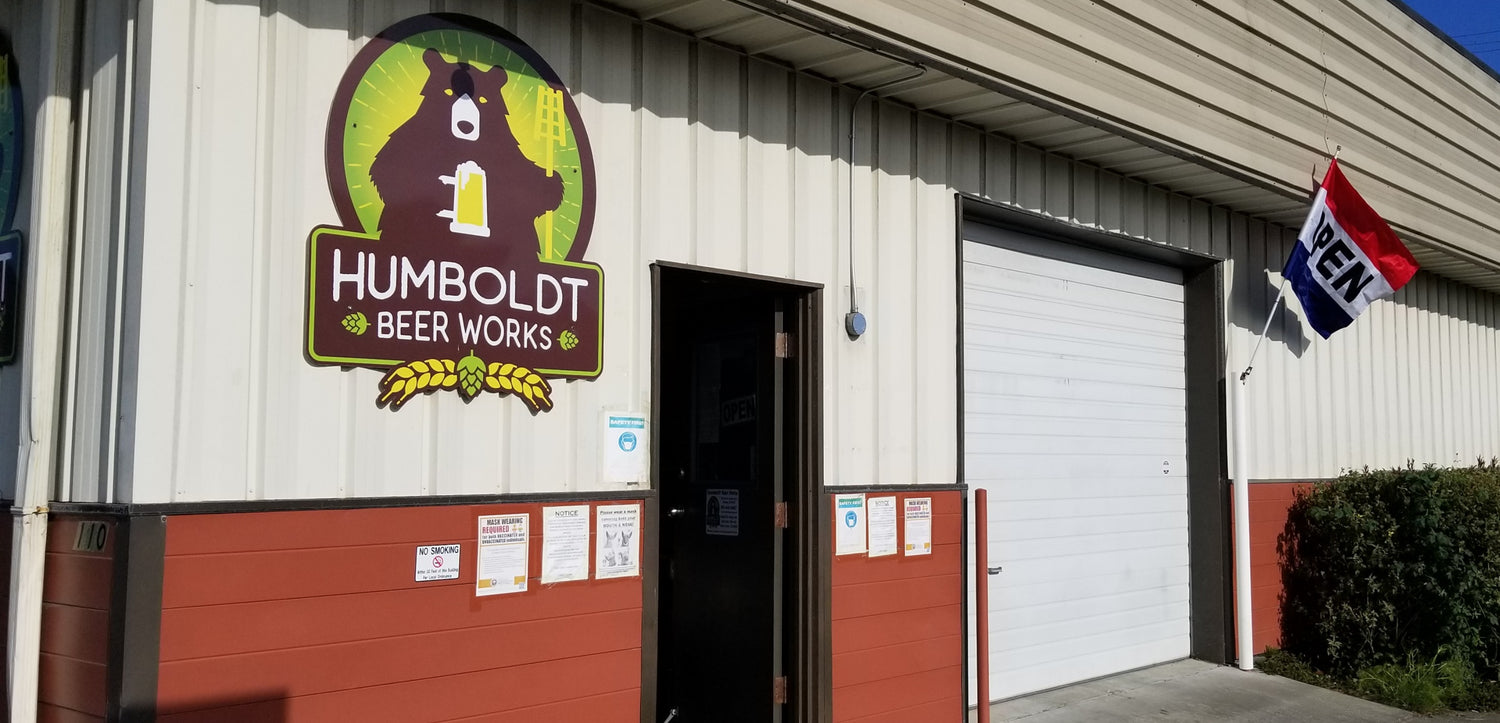 Humboldt Beer Works
Humboldt Beer Works is located in Old Town Eureka, on California's beautiful & rugged North Coast.
Locally owned and operated since 2011, and re-established in 2018, we've been committed to offering the highest quality ingredients and equipment, as well as the advice you need to succeed.