Wyeast 3191-PC Berliner Weisse Blend
Regular price
Sale price
$9.00 USD
Unit price
per
Sale
Sold out
*Please note that this item is a Private Collection strain. Availability is dependent upon seasonal release.
Species: Saccharomyces cerevisiae, Brettanomyces, Lactobacillus
Profile: This blend includes a German ale strain with low ester formation and a dry, crisp finish. The Lactobacillus included produces moderate levels of acidity, and the unique Brettanomyces strain imparts a critical earthy characteristic that is indicative of a true Berliner Weisse.
When this blend is used, expect a slow start to fermentation as the yeast and bacteria in the blend is balanced to allow proper acid production. It generally requires 3-6 months of aging to fully develop flavor characteristics. Use this blend with worts containing extremely low hopping rates.
USED IN: WILD & SOUR
Flocculation: Low
Apparent Attenuation: 73 - 77%
Apparent ABV Tolerance: 6%
Temperature Range: 68-72°F (20-22°C)
Share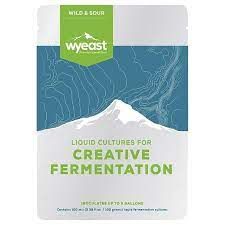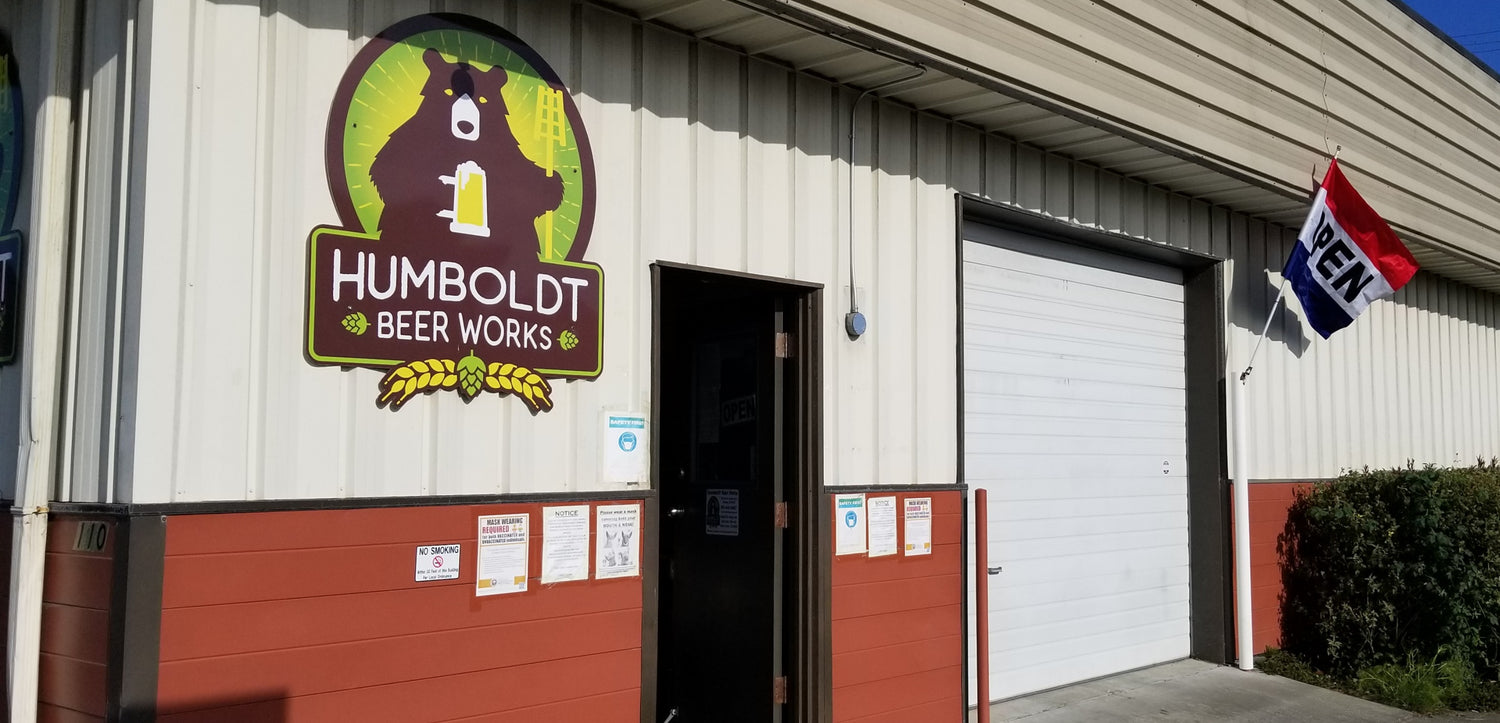 Humboldt Beer Works
Humboldt Beer Works is located in Old Town Eureka, on California's beautiful & rugged North Coast.
Locally owned and operated since 2011, and re-established in 2018, we've been committed to offering the highest quality ingredients and equipment, as well as the advice you need to succeed.