Wyeast 2487-PC Hella Bock Lager
Regular price
Sale price
$9.00 USD
Unit price
per
Sale
Sold out
*Please note that this item is a Private Collection strain. Availability is dependent upon seasonal release.
Species: Saccharomyces pastorianus
Profile: Direct from the Austrian Alps, this strain will produce rich, full-bodied and malty beers with a complex flavor profile and a great mouth feel. Attenuates well while still leaving plenty of malt character and body. Beers fermented with this strain will benefit from a temperature rise for a diacetyl rest at the end of primary fermentation.
USED IN: BEER
Flocculation: Medium
Apparent Attenuation: 70 - 74%
Apparent ABV Tolerance: 12%
Temperature Range: 48-56°F (9-13°C)
Share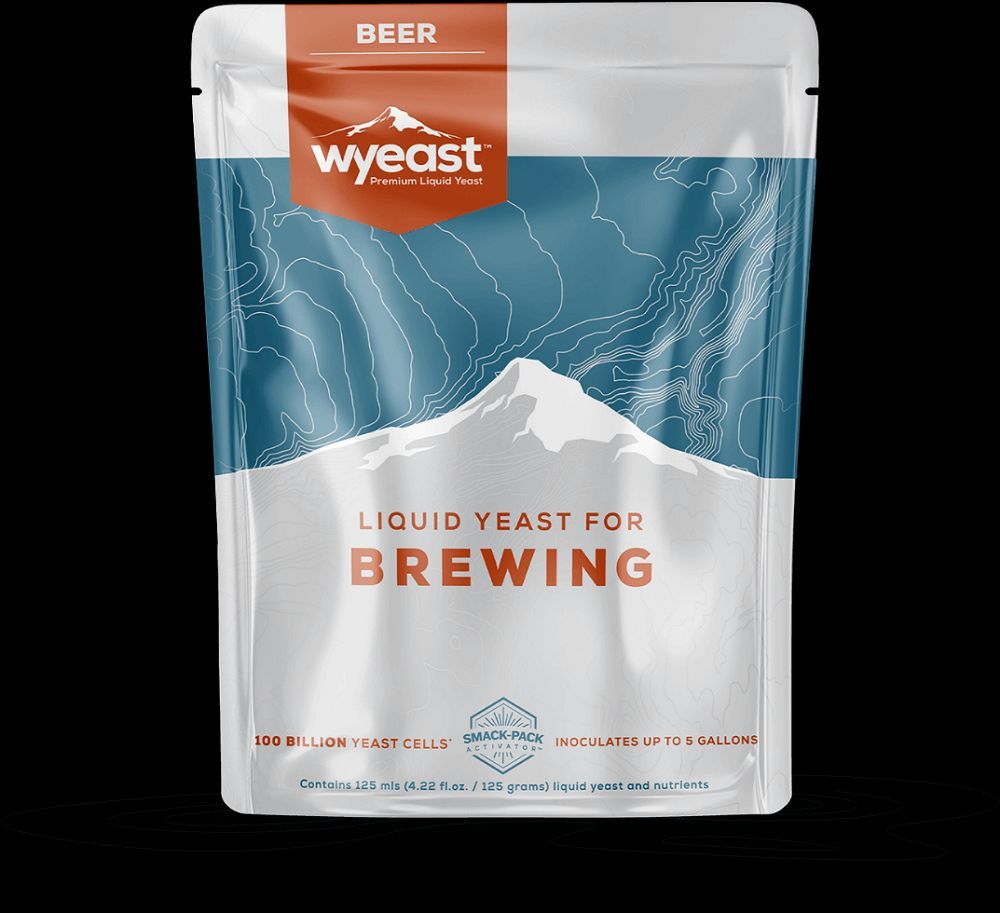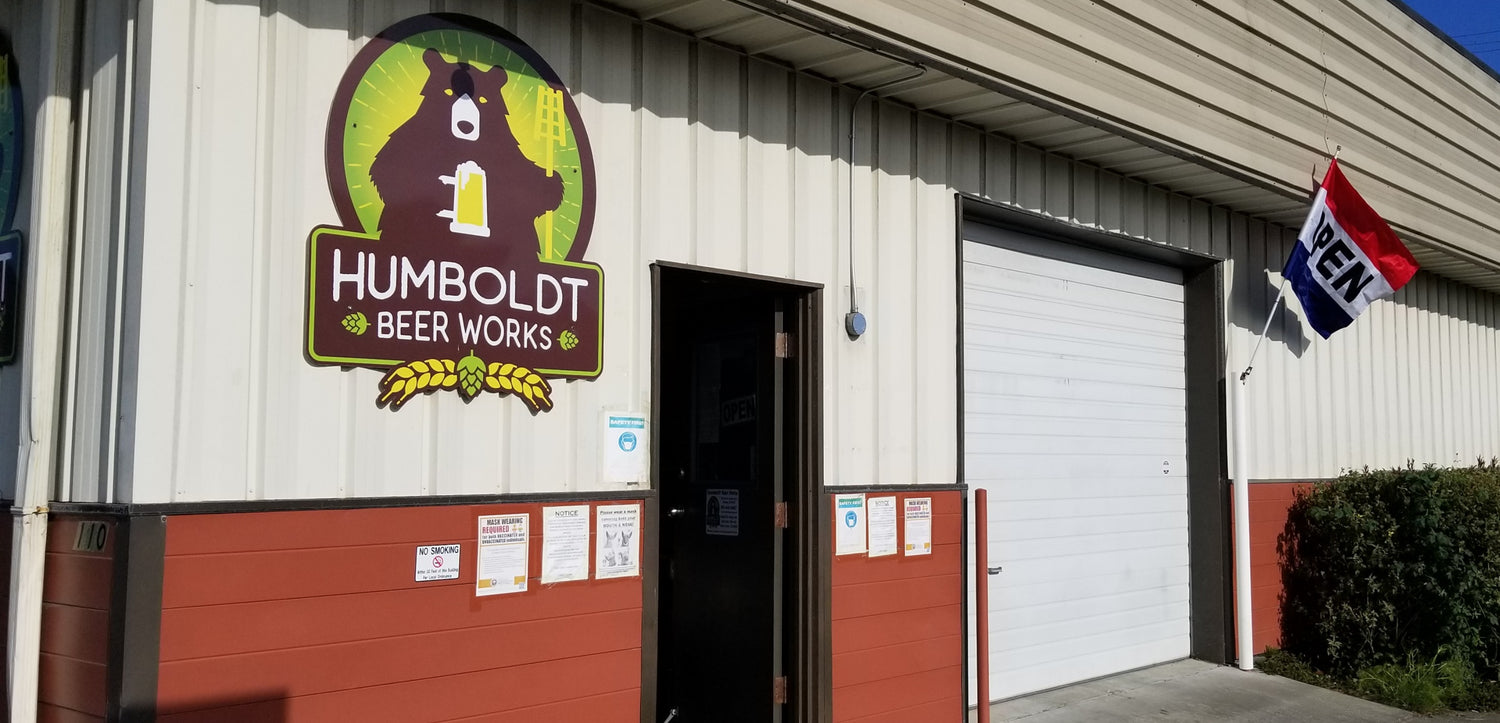 Humboldt Beer Works
Humboldt Beer Works is located in Old Town Eureka, on California's beautiful & rugged North Coast.
Locally owned and operated since 2011, and re-established in 2018, we've been committed to offering the highest quality ingredients and equipment, as well as the advice you need to succeed.