Wine Acid Test Kit
Regular price
$12.00 USD
Sale price
$9.00 USD
Unit price
per
Sale
Sold out
A skilled winemaker adjusts the acid level of the wine must prior to fermentation. Correct acid balance eliminates the drinker's perception of "off" flavors, inhibits bacteria, and is essential for healthy yeast.
The BSG acid test kit instantly measures the acidic content in any wine or other liquid and provides a reading in measured in either the US Standard "Percent Tartaric Acid" or the European standard "Parts Per Thousand Sulfuric Acid".
Acid content is measured by combining a small sample of wine, the acid indicator solution and the reagent solution. Reagent is added to the sample until a color change occurs and the amount of reagent used is calculated to provide the acid content.
Includes:
Standard Sodium Hydroxide Solution
Acid Indicator Solution (Phenolphthalein)
Calibrated Syringe
Test Tube
Full Instructions
Share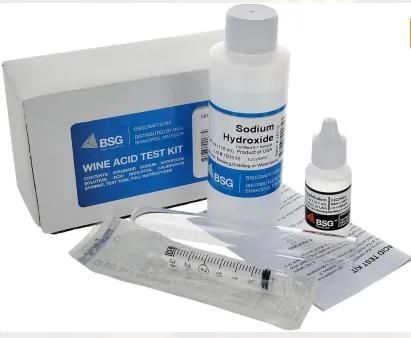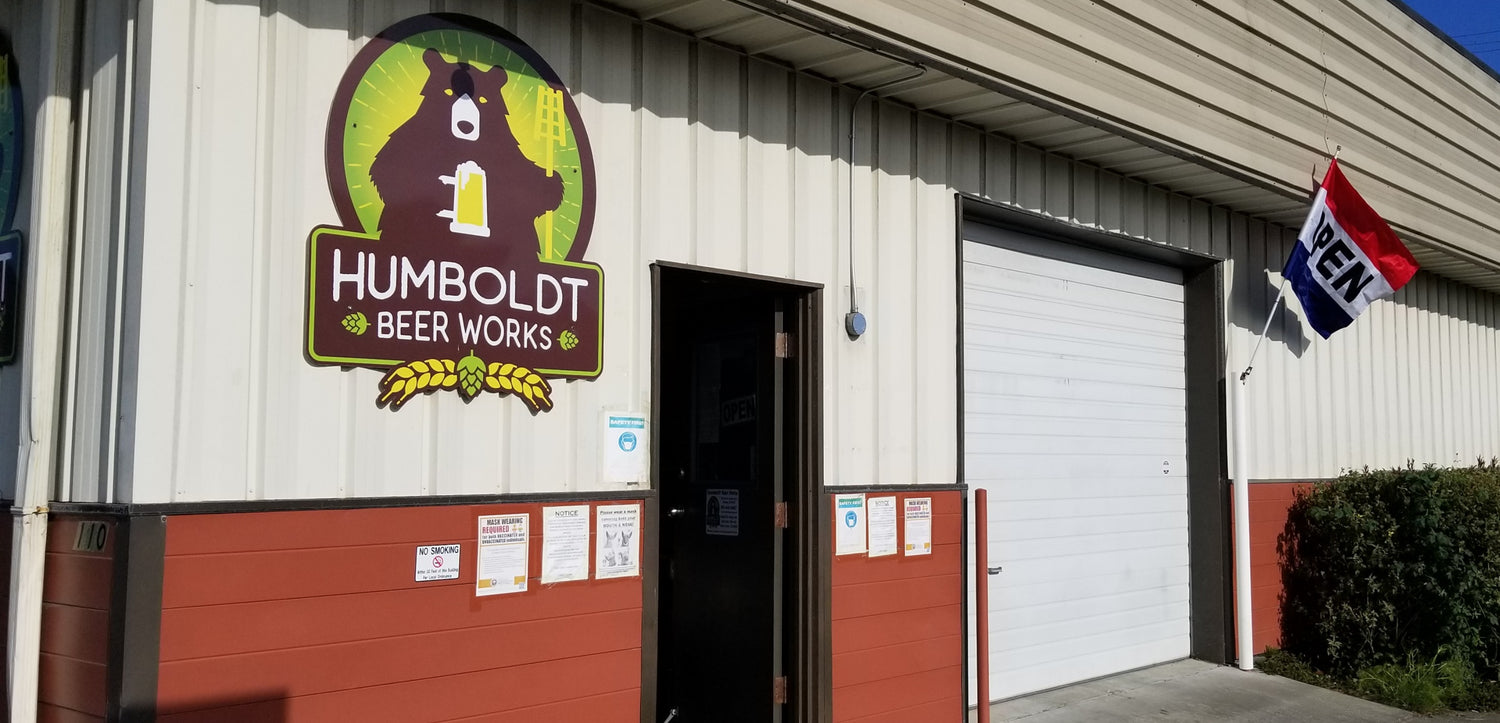 Humboldt Beer Works
Humboldt Beer Works is located in Old Town Eureka, on California's beautiful & rugged North Coast.
Locally owned and operated since 2011, and re-established in 2018, we've been committed to offering the highest quality ingredients and equipment, as well as the advice you need to succeed.