Whisky Yeast w/ AG, 25g
Regular price
Sale price
$4.50 USD
Unit price
per
Sale
Sold out
High Spirits Whisky Yeast with Gluco-Amylase Enzyme uses a specialized whisky yeast strain, combined with micro nutrients and gluco-amylase enzyme for maximum flavor and a strong fermentation.
Use of a whisky yeast strain increases congener production, resulting in more flavor and aroma, while the addition of micro nutrients ensures healthy yeast growth and minimum negative byproducts.
Gluco-amylase enzyme breaks down carbohydrates into fermentable sugars, getting the most alcohol from your grain. Whisky Yeast contains no macro-nutrients, and is intended for grain mash fermentation. and is used in some of the finest whisky distilleries in the world.
25g sachet (0.9 oz)
Each sachet yields 6.6 US Gallons (25L)
Certified Kosher (Pareve)
Urea Free
Ingredients: Specially Selected Whiskey Yeast, Gluco-Amylase Enzyme, Micro-Nutrient
Share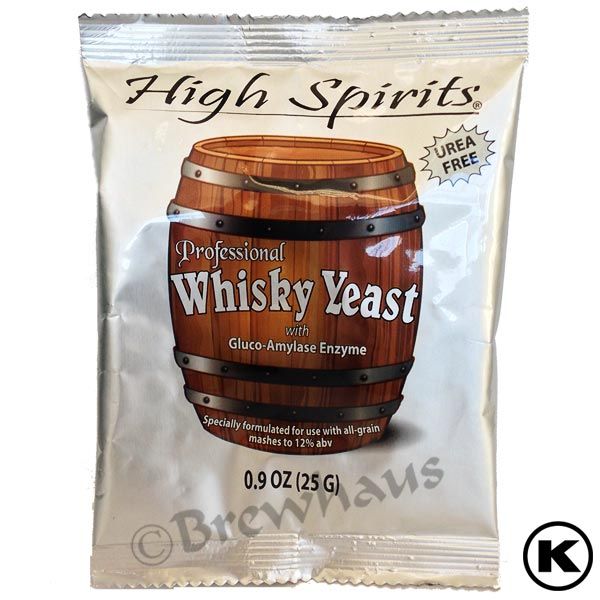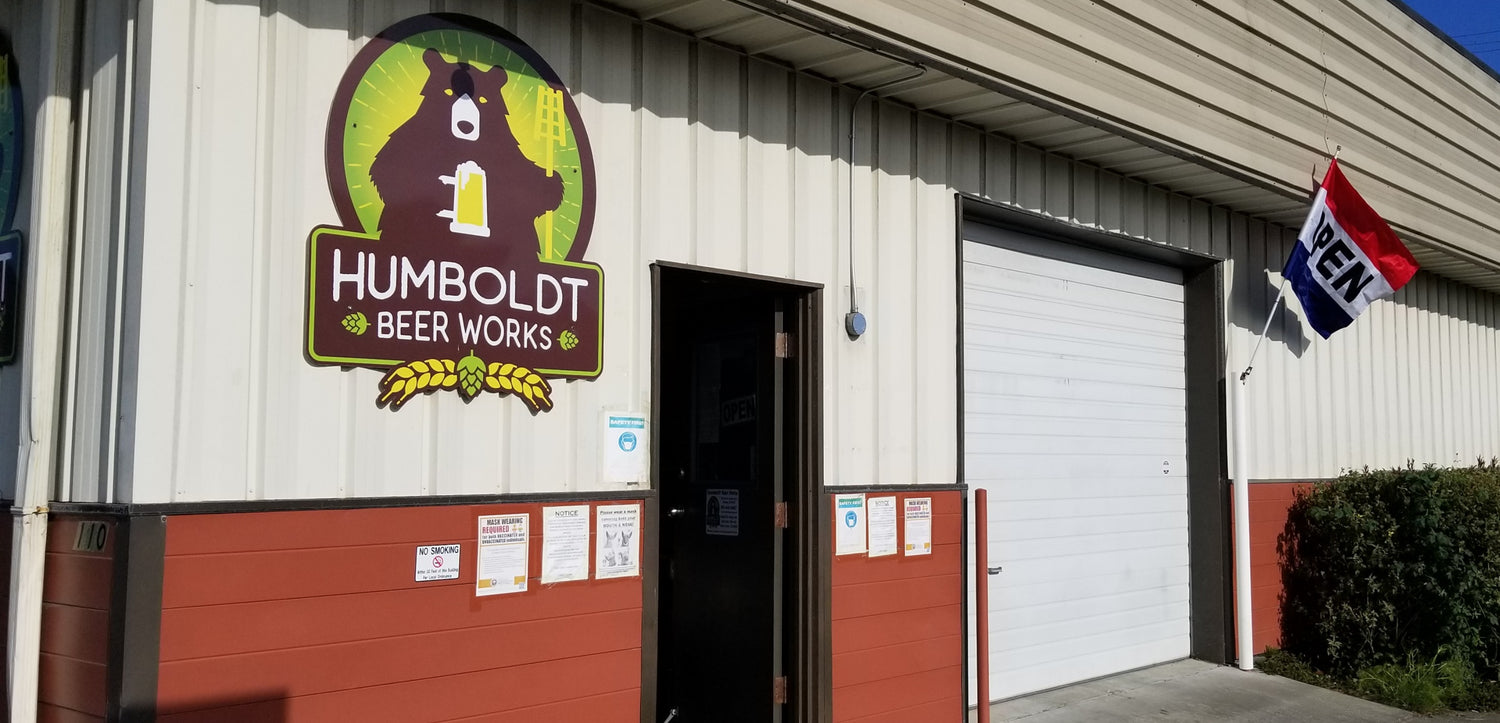 Humboldt Beer Works
Humboldt Beer Works is located in Old Town Eureka, on California's beautiful & rugged North Coast.
Locally owned and operated since 2011, and re-established in 2018, we've been committed to offering the highest quality ingredients and equipment, as well as the advice you need to succeed.