Regular price
Sale price
$3.25 USD
Unit price
per
Sale
Sold out
3.1-3.8 °L - Made from the oldest German malting barley variety Isaria, which was officially approved for beer production in 1924. Brewers used Isaria to brew traditional, unfiltered, and flavorful traditional German Lagers.
Isaria is an heirloom German barley variety that was first approved for commercial use in 1924, making it the oldest certified German brewing barley. The influence of Isaria on German brewing and brewers' preference for it during the first half of the 20th century were strong reasons for Weyermann®, in its continuous search for heirloom varieties with unique sensory profiles, to bring Isaria from 1924 into the 21th century.
Thanks to its malty-sweet flavor and soft biscuit-like aroma, brewers used Isaria as the base for flavorful traditional German Lagers, such as Keller, Märzen, and Zoigl beers. Isaria is also great for modern craft lagers and malt-forward ales. Weyermann® recommends Isaria 1924® at up to 100% for:
Pale Lager: Zoigl, Franconian Landbier
Amber Lager: Kellerbier, Märzen, Festbier
Dark Lager: Munich Dunkel
Bock: Pale Bock, Dark Bock
Malt Type: Base
Grain Origin: Germany
Color: 3.1-3.8 °Lovibond
Protein: 11.0-13.0%
Moisture: 5% max.
Extract (dry): 78.0%
Usage: Up to 100%
Share
View full details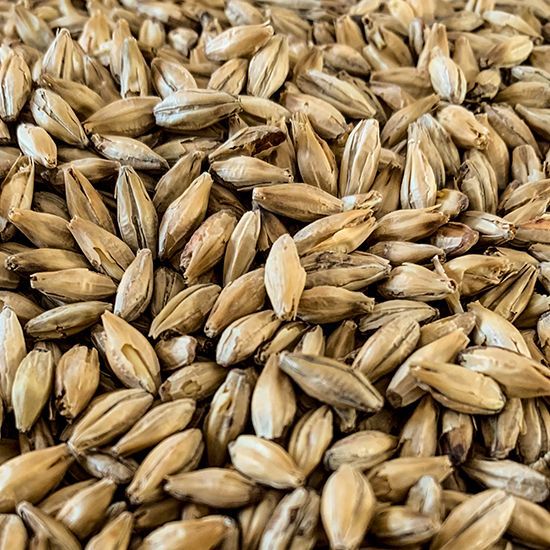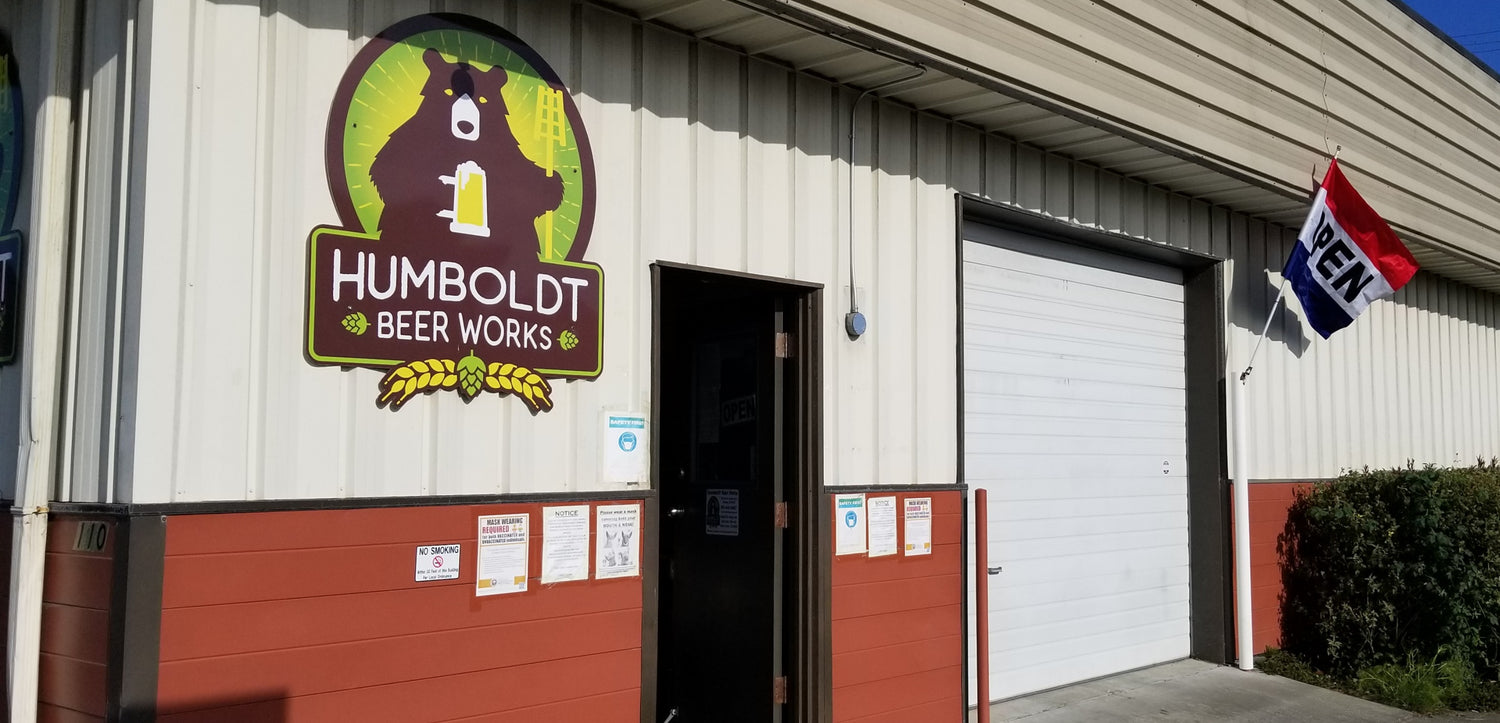 Humboldt Beer Works
Humboldt Beer Works is located in Old Town Eureka, on California's beautiful & rugged North Coast.
Locally owned and operated since 2011, and re-established in 2018, we've been committed to offering the highest quality ingredients and equipment, as well as the advice you need to succeed.