Water Kefir Starter Grains
Regular price
Sale price
$20.00 USD
Unit price
per
Sale
Sold out
Making naturally gut-healthy soda at home is as easy as mixing sugar into water - our Water Kefir Grains will do the rest. Add fruit or juice for a refreshing, bubbly drink!
Each bag contains:
1 packet of traditional, heirloom-style water kefir grains.
Instructions for using this culture are included and may be found here.
Shipping and Storage Information:
Our water kefir grains are shipped in a dehydrated state in a barrier-sealed packet.
For best results, store in a cool, dry place and use by the date on the box.
Freezer storage is NOT recommended.
Additional details about water kefir grains:
Water kefir grains can create a new batch of water kefir every 24-48 hours. One packet of grains can culture up to 8 cups of water. Finished water kefir (not grains) may be used to culture non-dairy milks, for a non-dairy milk kefir alternative.
Water Kefir Grains Ingredients
Organic sugar, live active cultures
This product contains no GMO ingredients.
Water Kefir Grains Allergen Information
Manufactured in a facility that also produces products containing soy and dairy.
Non-GMO
Gluten-free
Share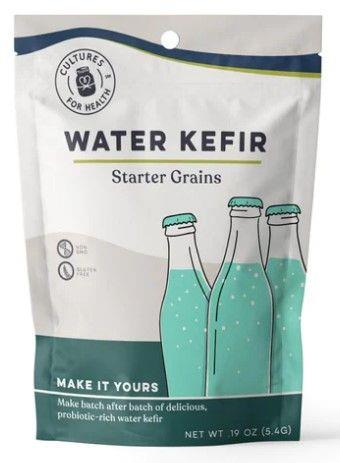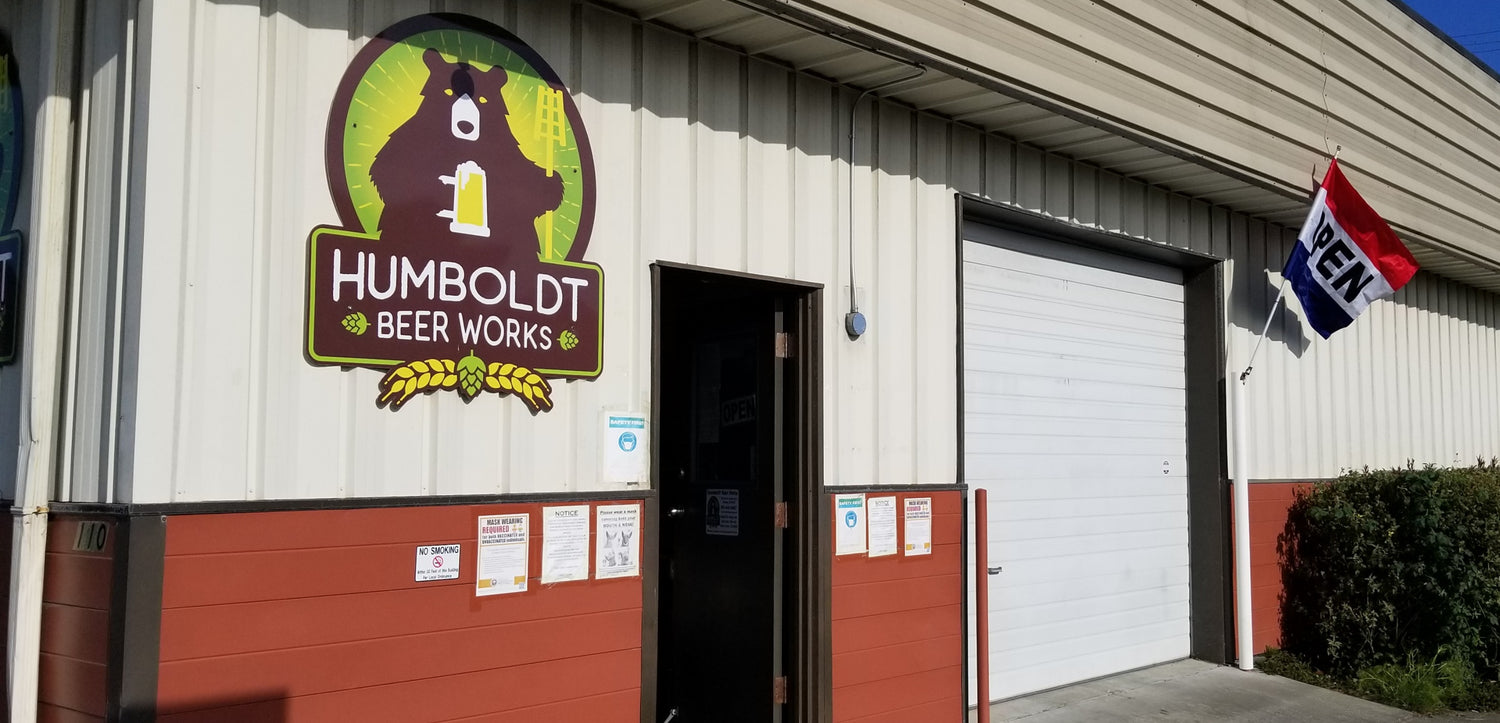 Humboldt Beer Works
Humboldt Beer Works is located in Old Town Eureka, on California's beautiful & rugged North Coast.
Locally owned and operated since 2011, and re-established in 2018, we've been committed to offering the highest quality ingredients and equipment, as well as the advice you need to succeed.