TCHO Cacao Nibs
Regular price
Sale price
$16.00 USD
Unit price
per
Sale
Sold out
Cacao nibs are crushed and roasted seeds from the Cacao plant. It is these seeds that are the key ingredient in chocolate. While not technically chocolate themselves, our nibs do have a wonderful cocoa smell to them, and will provide a very subdued cocoa-like flavor to any beer.
Premium quality nibs from Tcho (pronounced "Cho") Chocolates in San Francisco. Tcho works directly with the growers, and imports them directly. These nibs are used widely in commercial breweries and are one of the best ways to get chocolate flavor into your beer.
Suggested usage is similar to dry-hopping, add the nibs in your secondary or keg. 4 oz of nibs per 5 gallons is a good starting point. Nibs can also be used in the boil (thwy will impart some bitterness), in the whirlpool, or made into an alcohol tincture and added to the beer.
Share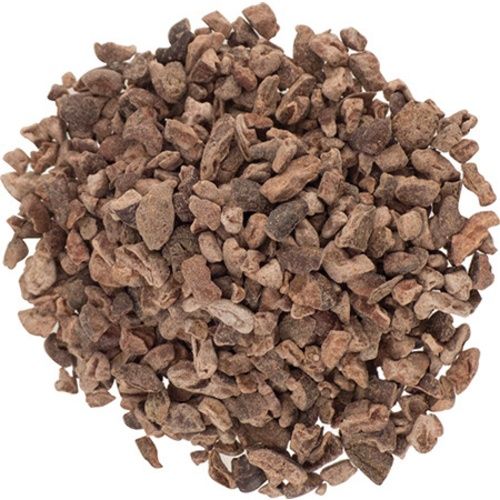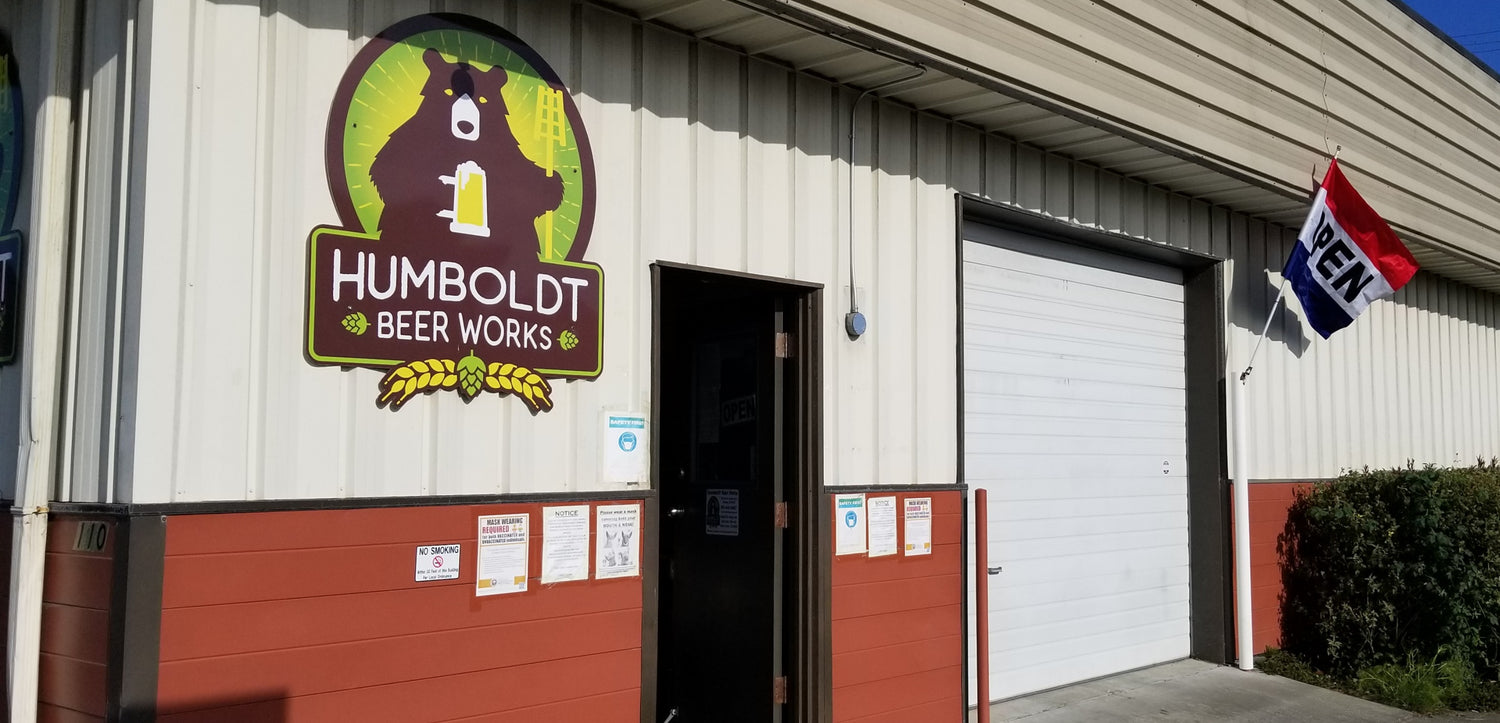 Humboldt Beer Works
Humboldt Beer Works is located in Old Town Eureka, on California's beautiful & rugged North Coast.
Locally owned and operated since 2011, and re-established in 2018, we've been committed to offering the highest quality ingredients and equipment, as well as the advice you need to succeed.