Lallemand LalBrew® Windsor
Regular price
Sale price
$5.00 USD
Unit price
per
Sale
Sold out
Quick Starter and Fermenter. Can complete fermentation in 3 days above 17°C (63°F). Estery aroma, the fruitiness of which is generally attributed to a Full-bodied English Ale.
This strain has moderate attenuation and low flocculation, which (as always) can be improved through cooling your beer post fermentation. An excellent, economical choice for creating traditional English Ales.
Windsor Ale yeast starts fast and can ferment through in as few as three days when temperature is maintained above 63°F. Produces the characteristic fruity esters you expect from English style beers. Moderate attenuation, low flocculation leave a full bodied, traditional style beer.
Beer Styles: Fruity English ales, pale ales, porters
Aroma: Fruity, estery
Attenuation: Medium
Fermentation Range: 59-72°F
Flocculation: Low
Alcohol Tolerance: 12% ABV
Share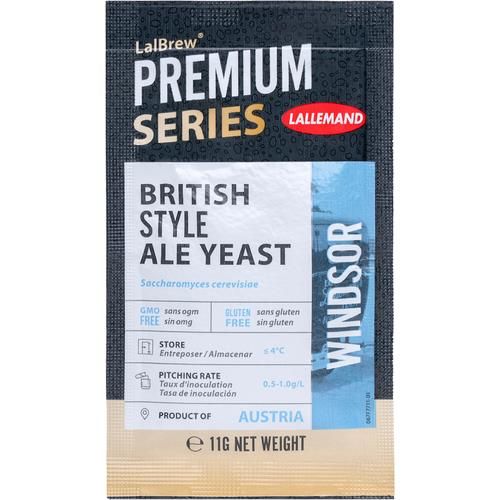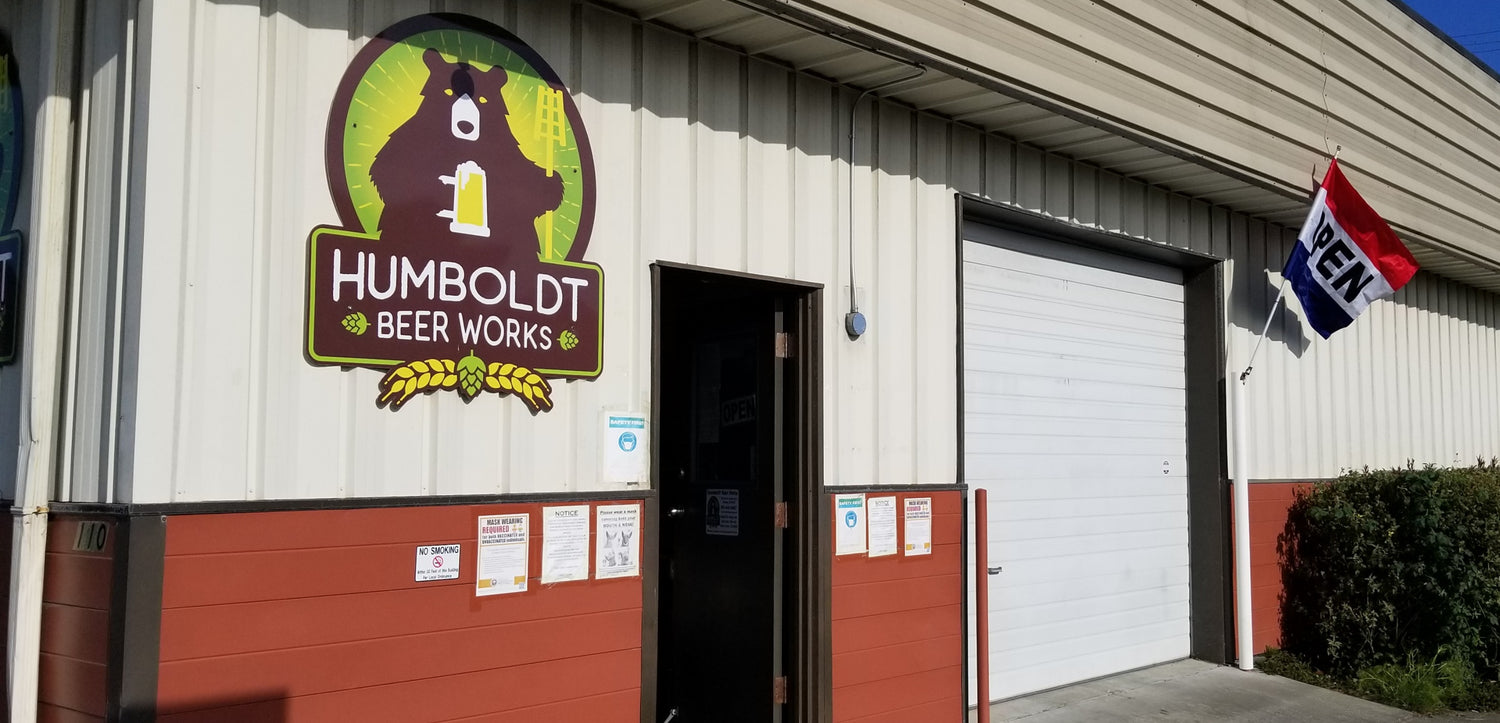 Humboldt Beer Works
Humboldt Beer Works is located in Old Town Eureka, on California's beautiful & rugged North Coast.
Locally owned and operated since 2011, and re-established in 2018, we've been committed to offering the highest quality ingredients and equipment, as well as the advice you need to succeed.