Lallemand LalBrew® Belle Saison 11g
Regular price
Sale price
$6.00 USD
Unit price
per
Sale
Sold out
Belle Saison is an ale yeast of Belgian origin selected for its ability to produce great Saison-style beer. It is a quick starter and a vigorous fermenter, and has a high attenuation and alcohol tolerance. Cooling is generally not used in this style of beer, temperature is allowed to rise through the course of fermentation aiding in the production of the fruity, peppery, and spicy characters you can expect from this yeast.
Microbiological Properties Classified as a Saccharomyces cerevisiae var. diastaticus, a top fermenting yeast. Brewing Properties In Lallemand's Standard Conditions Wort at 20°C (68°F)
LalBrew® Belle Saison yeast exhibits: Vigorous fermentation that can be completed in 4 days High Attenuation and Low Flocculation Aroma and flavor is traditional of Saisons with citrus and pepper notes.
The optimal temperature range for LalBrew® Belle Saison yeast when producing traditional styles is 15°C(59°F) to 35°C(95°F)
Saccharomyces cerevisiae var. diastaticus strains are capable of utilizing some types of dextrins. Extra care should be taken to ensure proper cleaning procedures are in place to avoid any cross-contamination with other brews.
Share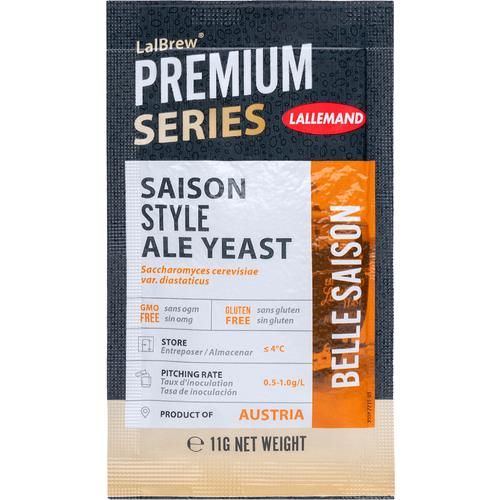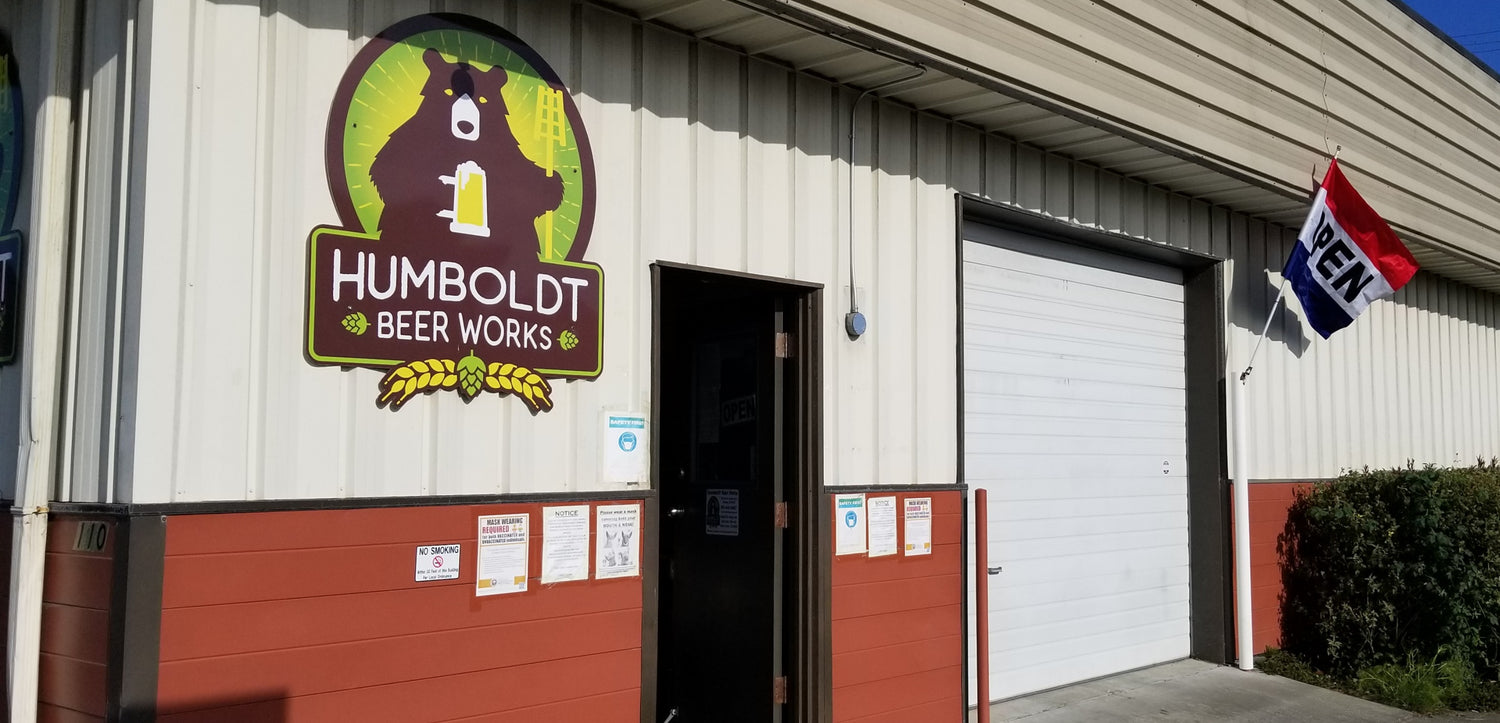 Humboldt Beer Works
Humboldt Beer Works is located in Old Town Eureka, on California's beautiful & rugged North Coast.
Locally owned and operated since 2011, and re-established in 2018, we've been committed to offering the highest quality ingredients and equipment, as well as the advice you need to succeed.