Grain Vodka Yeast w/ AG, 75g
Regular price
Sale price
$4.50 USD
Unit price
per
Sale
Sold out
High Spirits Grain Vodka Turbo Yeast is specially formulated for the production of ultra clean vodka using a grain wash. The yeast strain selected is ideal for fermentation of grains, and the nutrient mix is adjusted to provide the nutrients, minerals, and vitamins lacking in a high-gravity grain wash. This ensures a strong, complete fermentation with minimum byproduct production that contribute to off-flavors.
Gluco-amylase enzyme breaks down carbohydrates into fermentable sugars, getting the most alcohol from your grain.
High Spirits brand Grain Vodka Turbo Yeast with Gluco-Amylase Enzyme is produced in the USA.
75g sachet (2.65 oz)
Each sachet yields 6.6 US Gallons (25L)
Certified Kosher (Pareve)
Urea Free
Specially formulated for grain fermentation to 14%. Ferment between 73F and 95F (23C to 35C).
Ingredients: Specially Selected Yeast, Yeast Nutrients (Ammonium Phosphate (Dibasic), Magnesium Sulfate), Gluco Amylase Enzyme, Trace Vitamins and Minerals
Share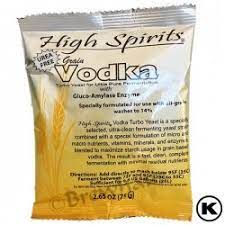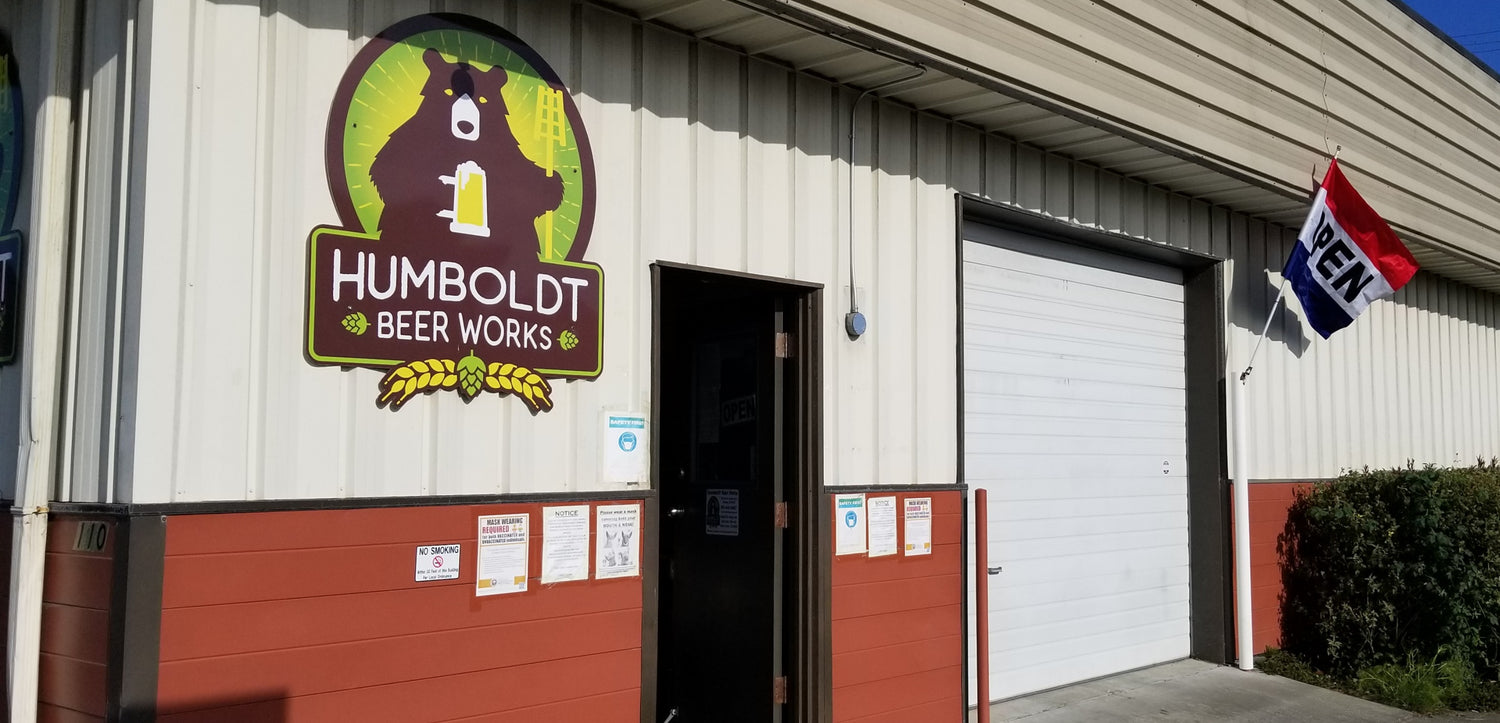 Humboldt Beer Works
Humboldt Beer Works is located in Old Town Eureka, on California's beautiful & rugged North Coast.
Locally owned and operated since 2011, and re-established in 2018, we've been committed to offering the highest quality ingredients and equipment, as well as the advice you need to succeed.