Standard Glass Carboy
Regular price
Sale price
$45.00 USD
Unit price
per
Sale
Sold out
Your basic, every day glass carboy.
The 3 gallon size is great for meads, overflow product or splitting up batches. 
The 5 gallon size is great for secondary storage of all fermented products.  
The 6 gallon size is great for fermenting or aging.
The 6.5 gallon size is great for fermenting 5 gallon batches as there is plenty of head space to avoid blow-off during fermentation.
Fits a #7 stopper or Carboy Hood. These carboys have a smooth neck which uses standard carboy hoods.
Country of origin: China
Lead-free
SHIPPING NOTE: Not guaranteed on parcel carriers. Due to the fragile nature of the product it is not guaranteed when shipped via parcel carriers (UPS, FedEx, or USPS). Orders can be shipped without the guarantee at the customers own risk.
Share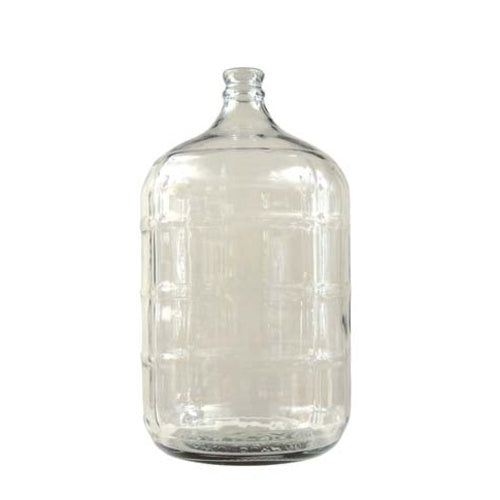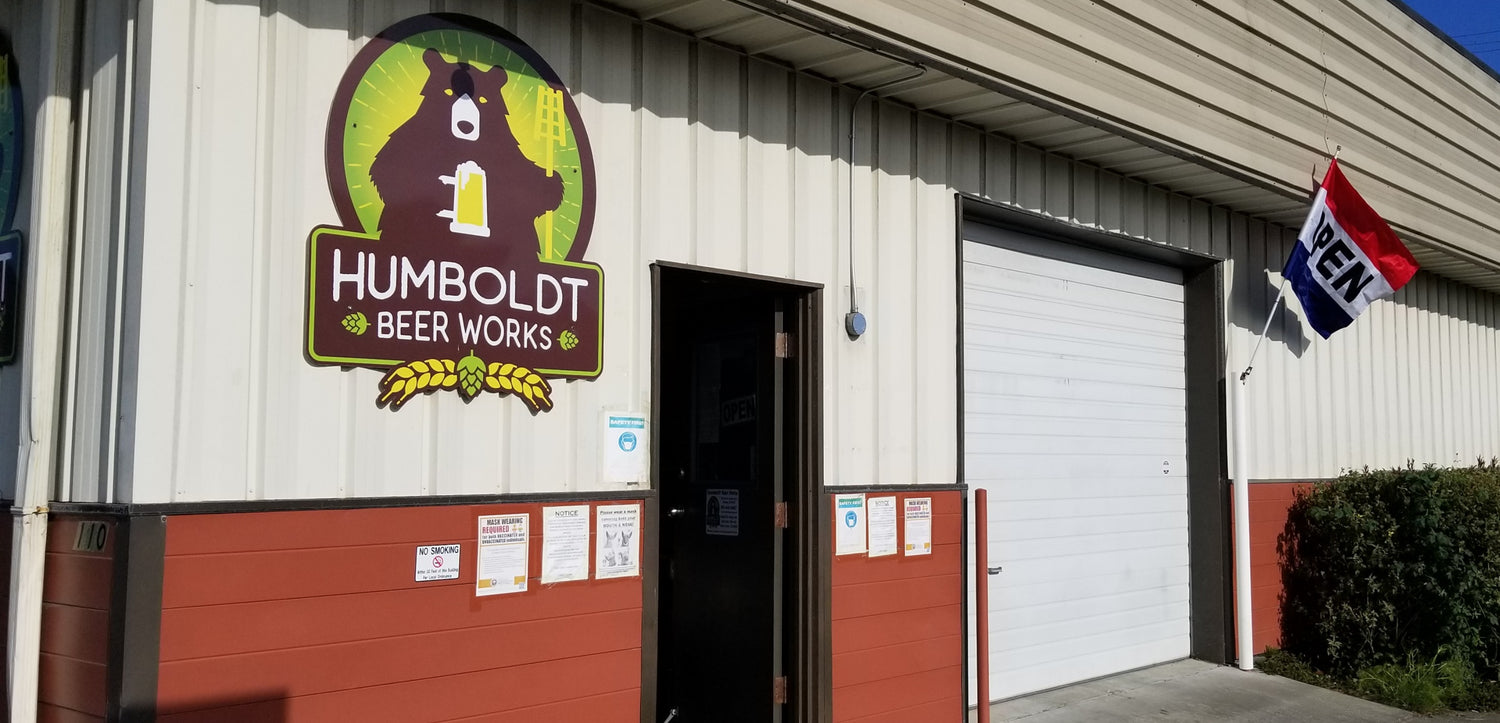 Humboldt Beer Works
Humboldt Beer Works is located in Old Town Eureka, on California's beautiful & rugged North Coast.
Locally owned and operated since 2011, and re-established in 2018, we've been committed to offering the highest quality ingredients and equipment, as well as the advice you need to succeed.