Regular price
Sale price
$2.00 USD
Unit price
per
Sale
Sold out
Very low H2S producer which naturally allows fruit to shine through
Cerevisiae/Bayanus hybrids strain
Huge aromatics of floral and Citrus
FLORAL is a natural hybrid between Cerevisiae and Bayanus allowing it to ferment at lower temperatures. Its famous for producing a wide range of flavors to add depth and complexity to any wine. FLORAL cannot assimilate sulfur which greatly reduces H2S making it an easy yeast to see through fermentatoin. Low H2S and volatile acidity part of the secret to emphasizing fresh fruit flavors. The production of phenylethyl alcohol and its derivative ß-phenylethyl adds sweet floral notes. Phenylethyl alcohol also helps extract thiols due to their similar polarity, contributing even more to citrus and floral flavors. A hugely aromatic yeast that is easy to ferment. Great for any whites or fruity reds where a floral charateristic is desired. First choice for Italian whites like Pinot Grigio. Can ferment down to 55F.
Start Time: Average
Alcohol Tolerance: 15%
Nitrogen Demand: Low
YAN Requirement @ 23 Brix: 200 ppm
Production of volatile acidity: Very Low
Production of SO2: Low
Cap/Foaming: Very low
Ease to Ferment with MLF: Average
Lees Aging: Good Choice
Yeast Type: Hyrbid Bayanus/Cervisiae
Share
View full details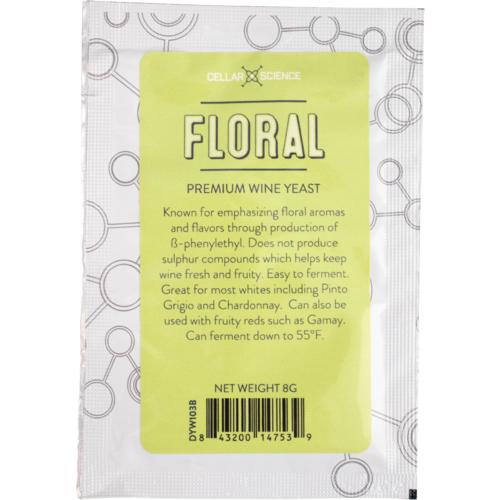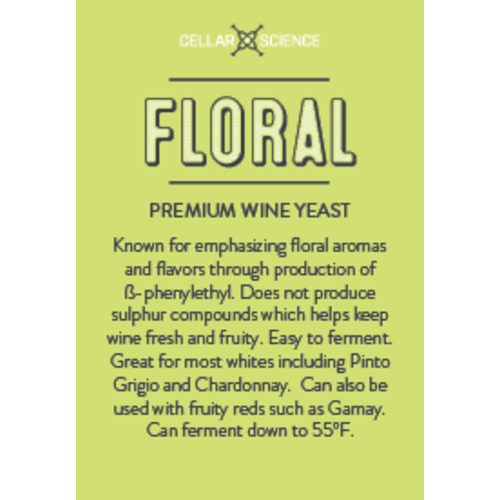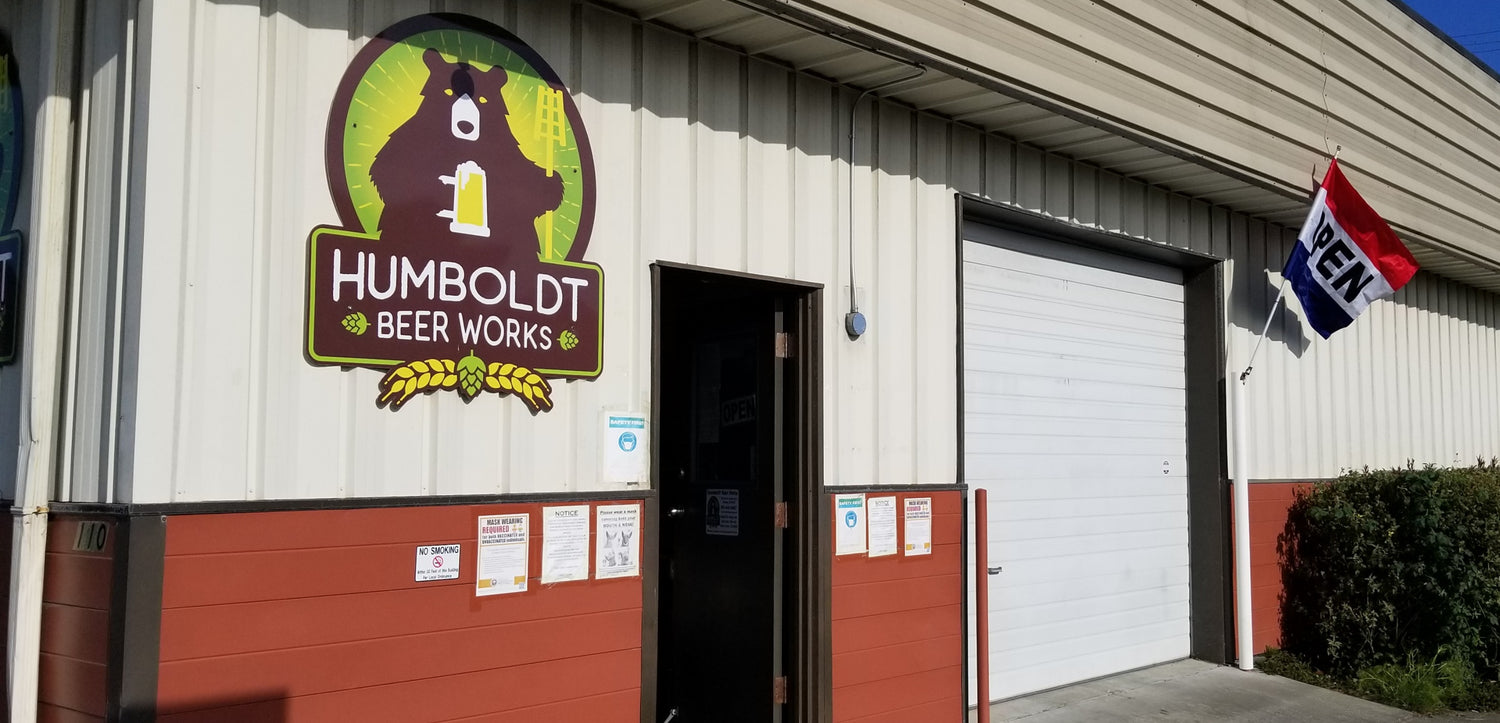 Humboldt Beer Works
Humboldt Beer Works is located in Old Town Eureka, on California's beautiful & rugged North Coast.
Locally owned and operated since 2011, and re-established in 2018, we've been committed to offering the highest quality ingredients and equipment, as well as the advice you need to succeed.