BRU-1™
Regular price
Sale price
$2.50 USD
Unit price
per
Sale
Sold out
A new variety developed by John I. Haas and Brulotte Farms in the Yakima Valley. It is big and bold with a fruit-forward character that also offers clean bittering (13 - 15% AA).
BRU-1 has a high Myrcene oil content that makes up over 50% of the total oil and contributes aromas of pineapple and stone fruit that is backed by a soft spice. Pale Ales and IPAs are the obvious styles, but might we are going to try brewing some funky Belgian styles.
The breeder says BRU-1 pairs well with Citra, Chinook, and other U.S. aroma varieties.
Hop Statistics
Alpha Acids: 13.0 – 15.0%
Beta Acids: 8.0 – 10.0%
Alpha-Beta Ratio: 1.3 - 1.8
Cohumulone: (% of alpha acids): 35 – 37%
Total Oils in mls per 100 grams dried: 1.5 – 2.0
BRU-1™ is a registered trademark owned by Yakima Chief Hops, LLC.
Share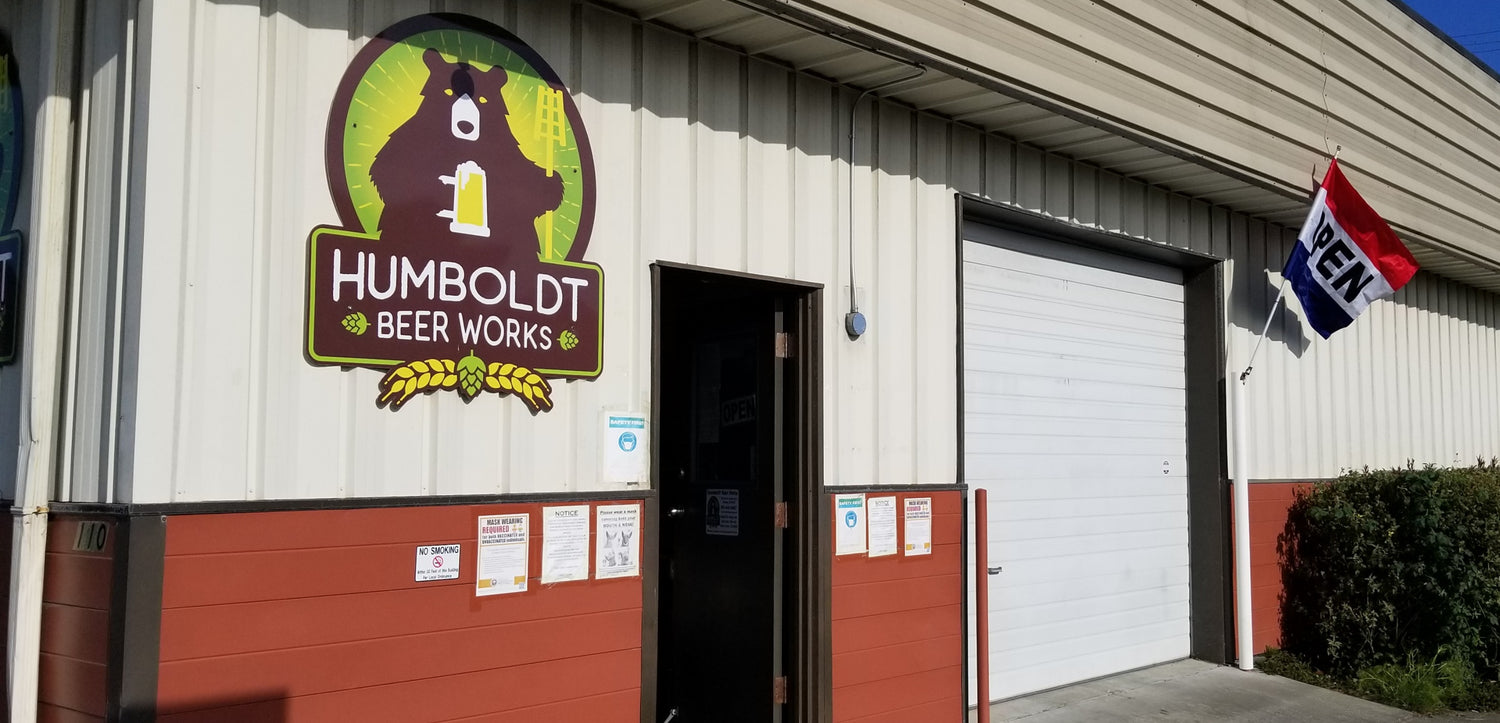 Humboldt Beer Works
Humboldt Beer Works is located in Old Town Eureka, on California's beautiful & rugged North Coast.
Locally owned and operated since 2011, and re-established in 2018, we've been committed to offering the highest quality ingredients and equipment, as well as the advice you need to succeed.