Regular price
Sale price
$30.00 USD
Unit price
per
Sale
Sold out
The most popular wine bottle in the world. As the name suggests, the Bordeaux bottle (also known as a Claret bottle) originates from the Bordeaux region of France. Easily identified by its wide shoulders and straight body, this bottle style comes in a variety of colors and is suitable for a myriad of wine styles. Brown and dark green are commonly used for reds to protect them from light during long storage periods, while light green and flint are most often used only for white wines that will be consumed much sooner after bottling. 
Volume: 750 mL
Style: Bordeaux / Claret
Use: Pinot Grigio, Sauvignon Blanc, Chenin Blanc
Color: Flint / Clear
Finish: Cork
Bottom: Punted
Case QTY: 12
Our Farro Glass Wine Bottles offers a full lineup of the most essential and commonly used bottles in winemaking. We scoured the world to find a bottle source that could provide a quality product consistently and at a fair price that we can pass on to our customers. If you've been searching for reasonably priced bottles that are reliably in stock, look no further.
Share
View full details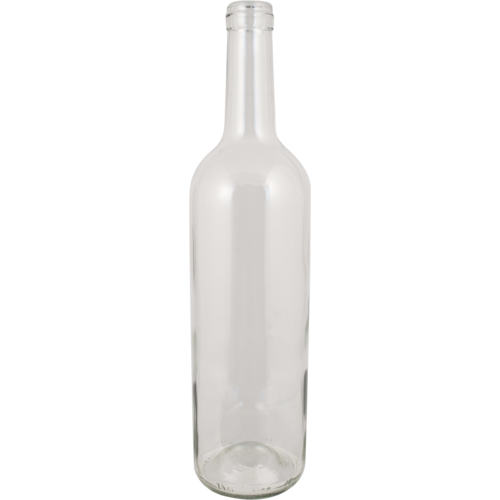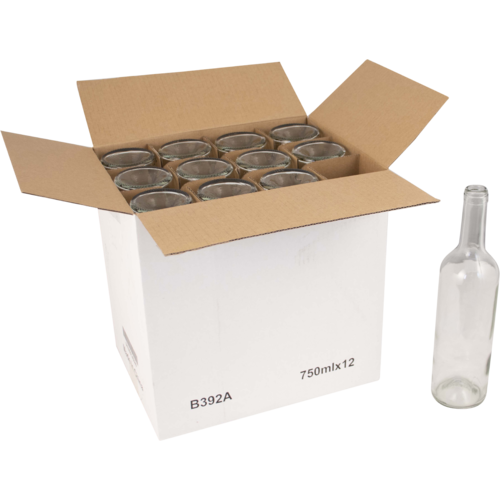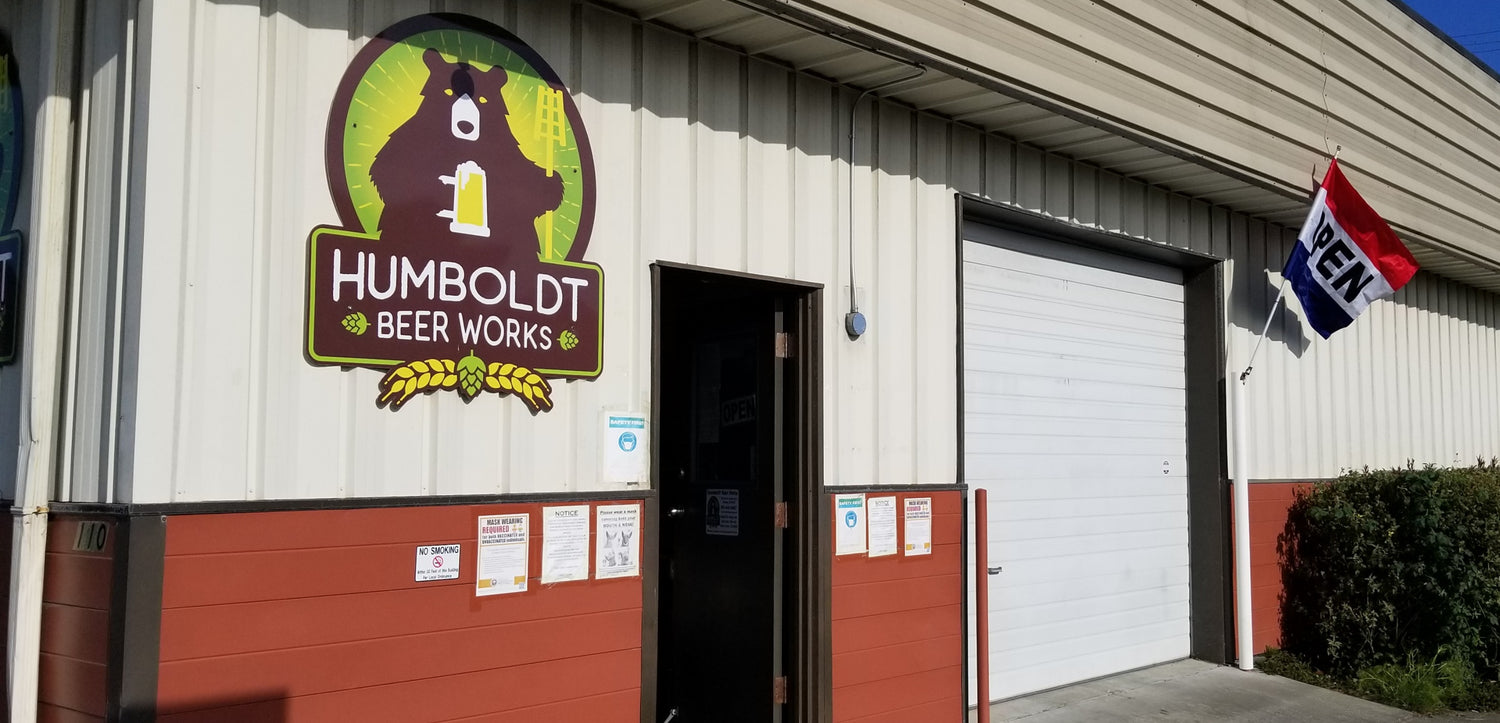 Humboldt Beer Works
Humboldt Beer Works is located in Old Town Eureka, on California's beautiful & rugged North Coast.
Locally owned and operated since 2011, and re-established in 2018, we've been committed to offering the highest quality ingredients and equipment, as well as the advice you need to succeed.