Regular price
Sale price
$20.00 USD
Unit price
per
Sale
Sold out
Never worry about pH again! One tablespoon of 5.2 per 5 gallon batch and your water is instantly adjusted to the perfect pH of 5.2, no matter what your starting pH was. It will not add any flavors to your mash water whatsoever.
5.2 optimizes the enzymatic activity of your malt, helps to clarify the wort, and may even help to raise your starting gravities. Also, using 5.2 in the boil will give you more consistent hop usage, and will also keep hard water salts in solution, which will result in less scaling in your heat exchangers, fermenters, and kegs.
If you are doing all-grain you add it to your mash water - 1 tablespoon per 5 gallon batch regardless of mash water volume. You do not need to add any extra to your Hot-Liquor tank or Boil Kettle.
Share
View full details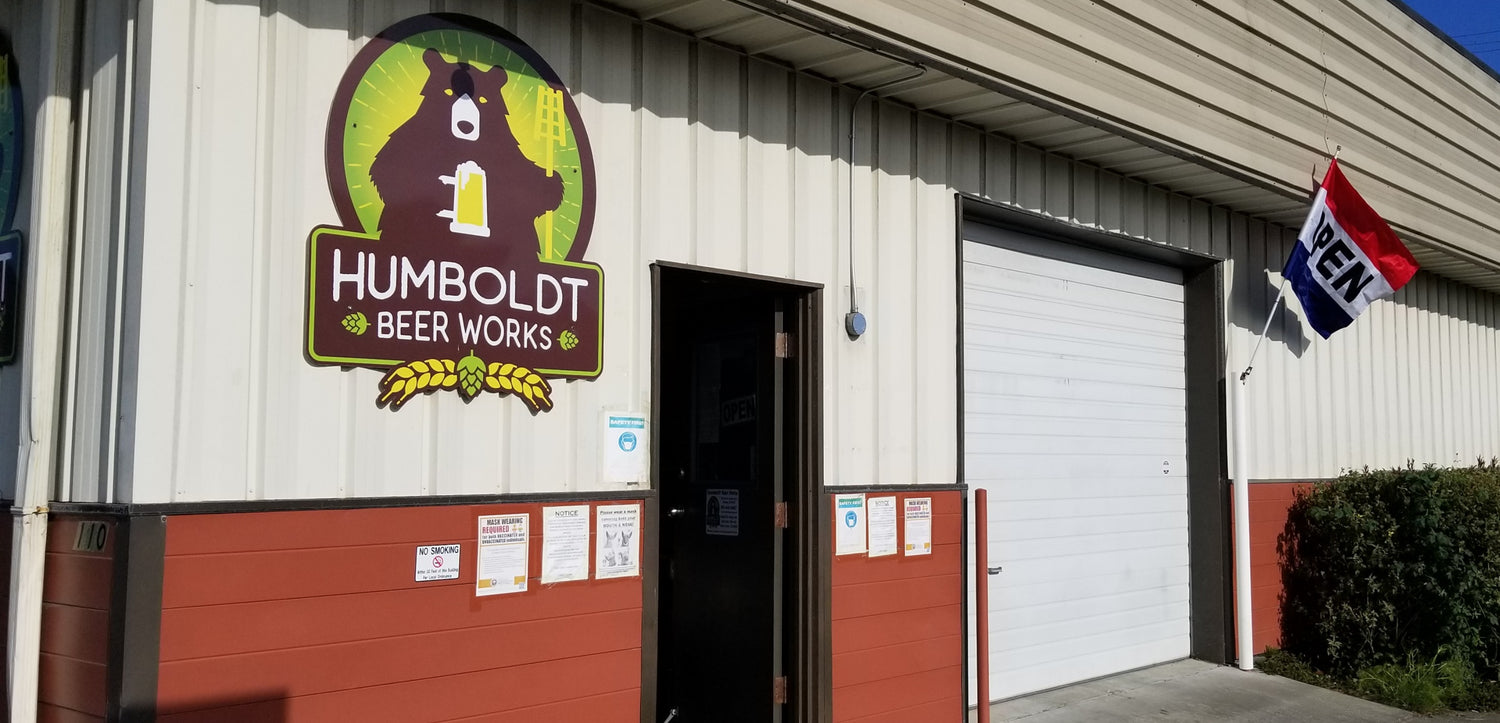 Humboldt Beer Works
Humboldt Beer Works is located in Old Town Eureka, on California's beautiful & rugged North Coast.
Locally owned and operated since 2011, and re-established in 2018, we've been committed to offering the highest quality ingredients and equipment, as well as the advice you need to succeed.