24 Hr Turbo Yeast, 210g
Regular price
Sale price
$6.50 USD
Unit price
per
Sale
Sold out
High Spirits Turbo 24 is our fastest, cleanest fermenting yeast, capable of fermenting 13lbs (6kg) of granulated sugar in a 6.5 gallon (25L) wash in as little as 24 hours. What sets High Spirits Turbo 24 apart from other yeasts is that High Spirits does NOT contain Urea (using Urea in fermentation can increase production of ethyl carbamate, which is is known to cause cancer). Using Urea in beverage-grade fermentation is even against the law in some countries because of these health risks.
High Spirits Turbo 24 is extremely temperature tolerant, up to a liquid temperature of more than 100 degrees, although it is best kept below 100F during fermentation. Extremely aggressive, you will see activity in as little as 30 minutes, and complete fermentation in 1-2 days.
210g sachet (7.4 oz)
Each sachet yields 6.6 US Gallons (25L)
Certified Kosher (Pareve)
Urea Free
Allow to ferment at 86-100F (30-38C) for 1-2 days, or until fermentation is complete.
Ingredients: Specially Selected Yeast, Yeast Nutrients (Ammonium Phosphate (Dibasic), Magnesium Sulfate), Trace Vitamins And Minerals
Share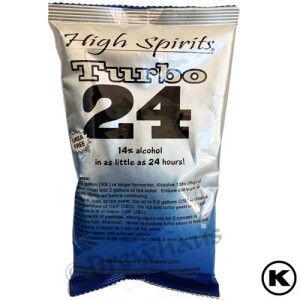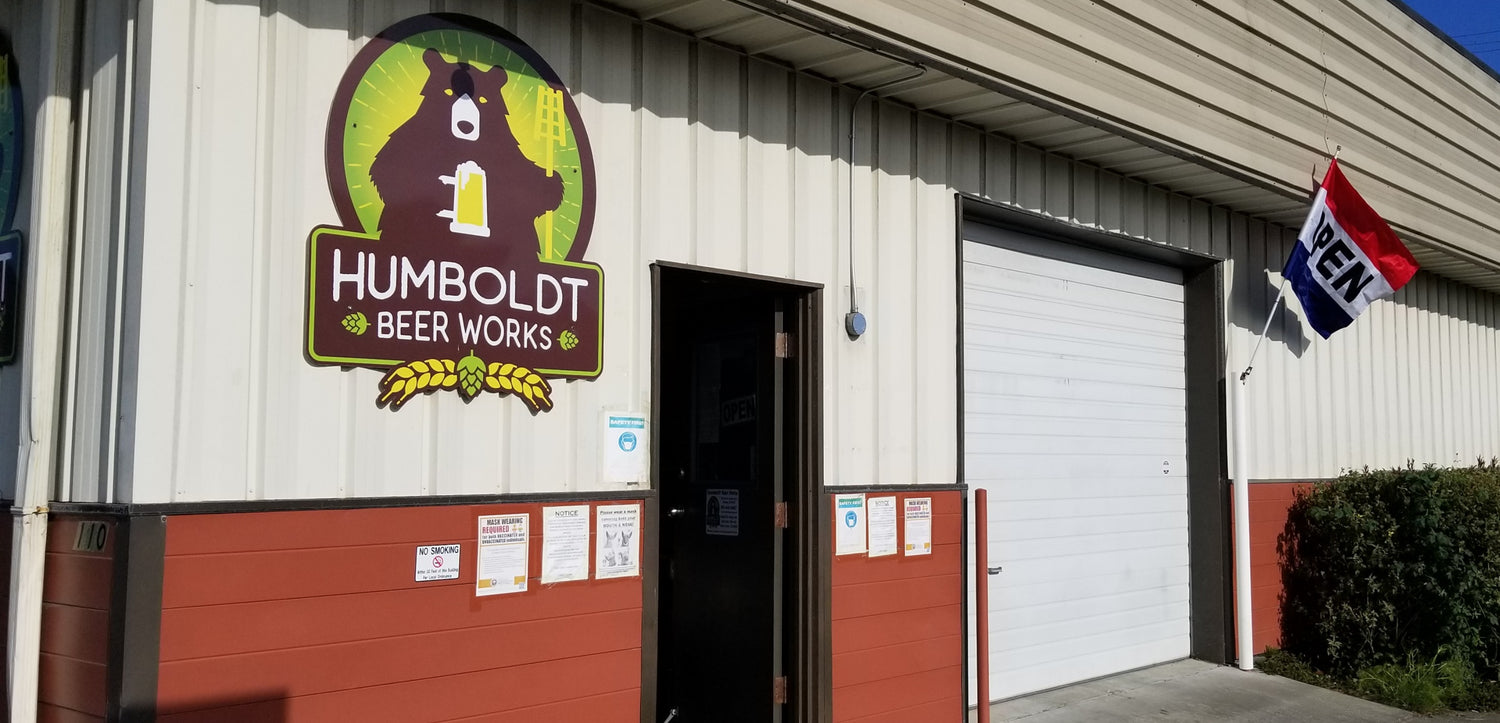 Humboldt Beer Works
Humboldt Beer Works is located in Old Town Eureka, on California's beautiful & rugged North Coast.
Locally owned and operated since 2011, and re-established in 2018, we've been committed to offering the highest quality ingredients and equipment, as well as the advice you need to succeed.